VIRTUALITICS NEWS, DEPARTMENT OF DEFENSE
Air Force Nuclear Weapons Center Selects Virtualitics for Predictive Maintenance and Sustainment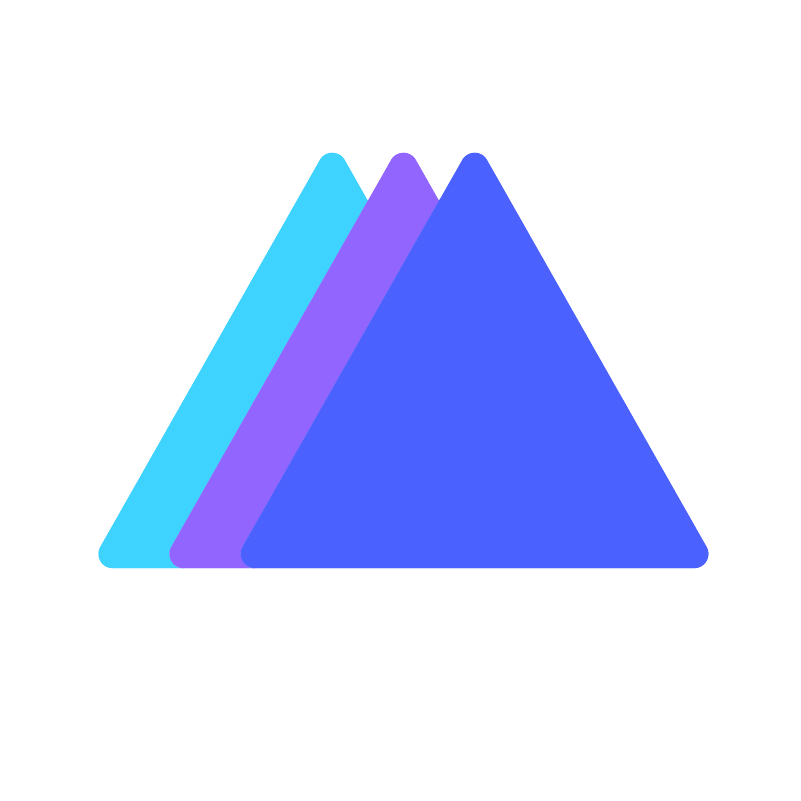 Written by Virtualitics
Aug 31, 2021 2:19:28 PM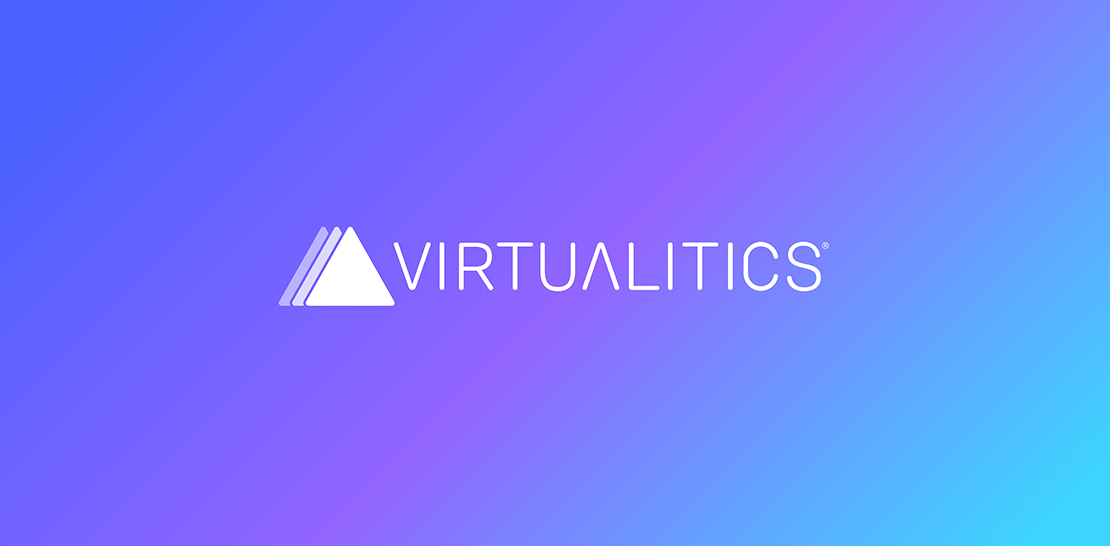 Air Force Nuclear Weapons Center (AFNWC) has awarded Virtualitics a lucrative contract from its first ever "Pitch Day" to help advance the organization's mission of delivering nuclear capabilities to deter America's near peer rivals and assure allies. AFNWC will use Virtualitics Predict for Minuteman III predictive maintenance and sustainment.
Virtualitics Predict is a web application which leverages a suite of built-in AI workflows to make predictions using an organization's data. The comprehensive solution is built for human-centered adoption of AI through explainability and a seamless integration into existing workflows and systems.
This award follows Virtualitics' successful deployment of predictive maintenance solutions across other organizations. Virtualitics was also recently awarded an extensive Strategic Funding Increase (STRATFI) Award by the Air Force to develop and implement predictive maintenance solutions for the bomber aircraft fleet at Air Force Global Strike Command. With the new AFNWC contract and expansion into the Minuteman III intercontinental ballistic missile weapon system, Virtualitics is now providing AI predictive maintenance solutions for two legs of the US nuclear triad.
"The work proposed here today is vital to innovation in the nuclear enterprise, and will impact the recapitalization of our nuclear systems," said Maj. Gen. Anthony Genatempo, AFNWC commander and Air Force program executive officer for strategic systems. "I am so very excited to welcome these new teammates into the Air Force and Nuclear Weapons Center family!"
The Air Force Nuclear Weapons Center (AFNWC) established on March 31, 2006, is the nuclear-focused center within Air Force Materiel Command (AFMC) synchronizing all aspects of nuclear materiel management on behalf of the AFMC commander and in direct support of Air Force Global Strike Command (AFGSC).
Headquartered at Kirtland Air Force Base, New Mexico, the center has over 1,800 personnel at 18 locations worldwide and consists of five major execution directorates: Air Delivered Capabilities; Ground Based Strategic Deterrent Systems; Minuteman III Systems; Nuclear Command, Control and Communications (NC3) Integration; and Nuclear Technology and Integration. It also has several functional directorates and its commander is dual-hatted as the Air Force Program Executive Officer (PEO) for Strategic Systems. In addition, the NC3 Integration director is dual-hatted as the Air Force PEO for NC3.