Want to learn more?
Curious about Virtualitics or just want to learn more? Our team is ready to chat.
Simply request a demo and our team will reach out to schedule.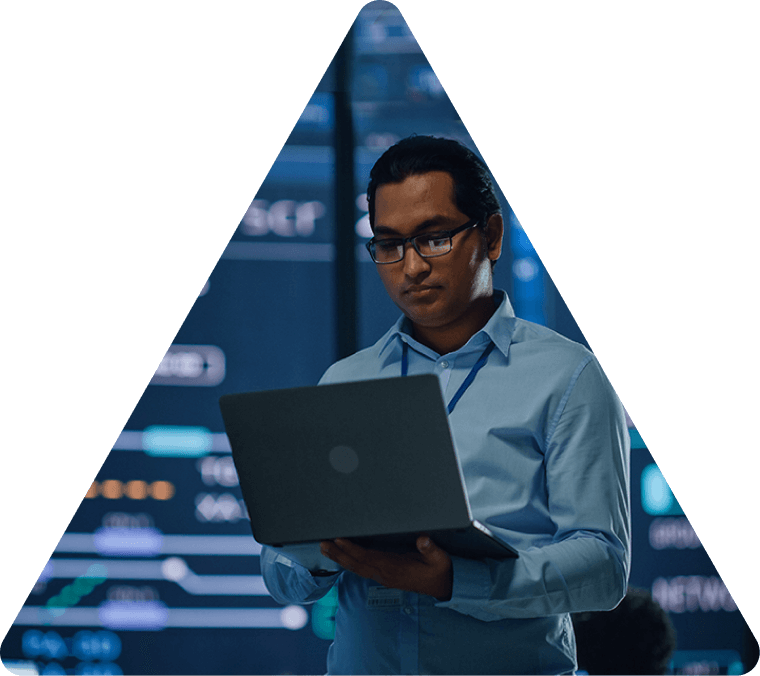 About Virtualitics:
Virtualitics, Inc., the Intelligent Exploration company, harnesses the power of AI- and machine learning-guided data exploration to transform organizations. Data exploration is the foundation of today's AI initiatives, but traditional methods are shallow and incomplete and leave companies with a narrow and biased understanding of their data. Virtualitics changes this, enabling data teams to quickly and thoroughly explore all of their data by using AI and machine learning to automatically discover patterns and meaning in their data. Rich 3D visuals and VR experiences enhance understanding, so teams and stakeholders move forward strategically with a strong foundation that guides smarter business decisions and AI initiatives. The company's patented technology is based on over 10 years of research at the California Institute of Technology and tested, proven, and depended on by the Federal Government. For more information about Virtualitics, visit virtualitics.com.