Virtualitics selected as finalist for 2020 sxsw pitch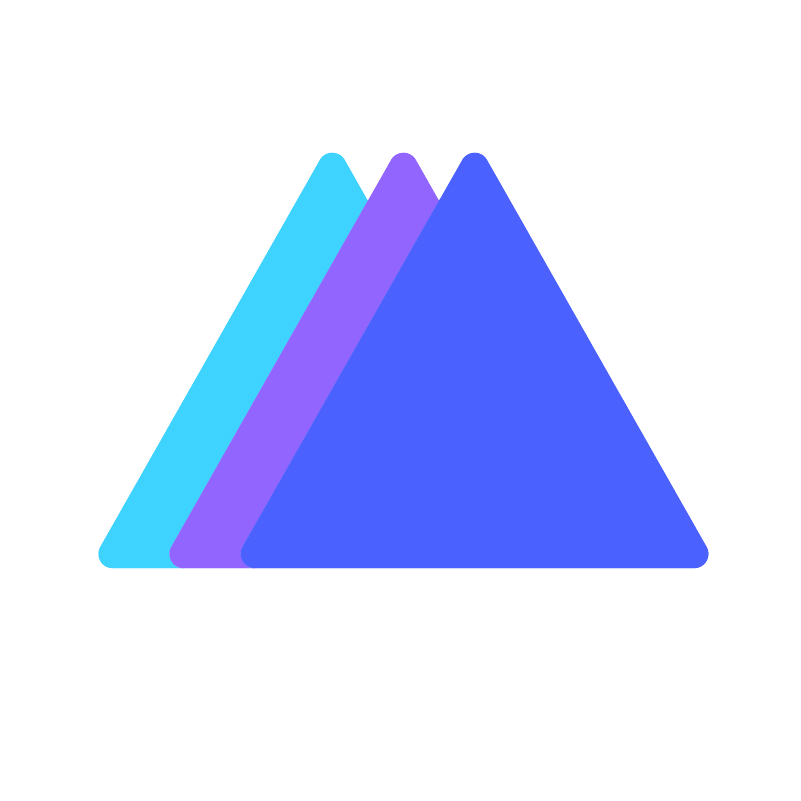 Written by Virtualitics
Aug 26, 2020 9:34:27 PM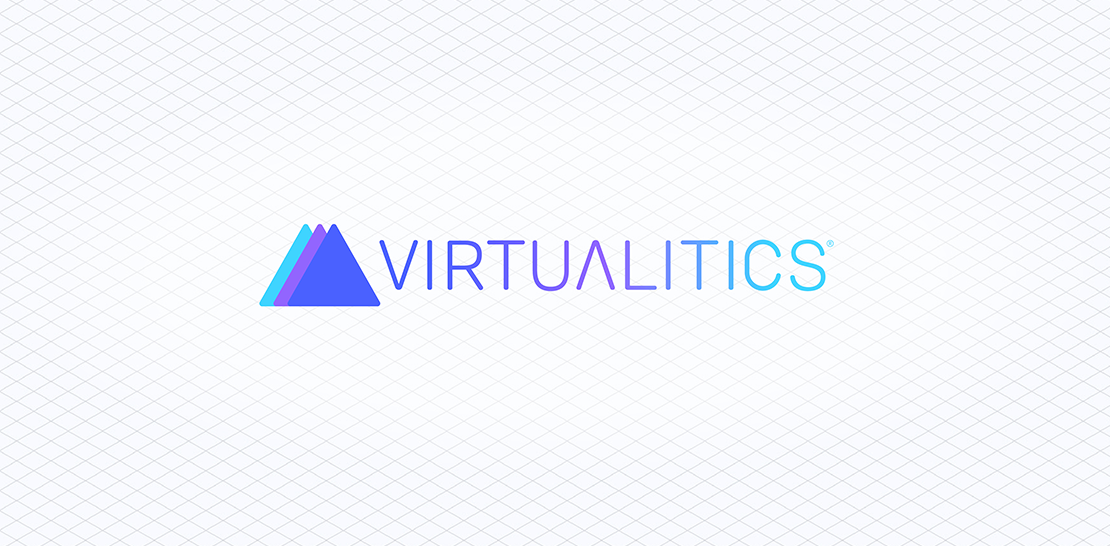 SXSW Pitch is the marquee event of South by Southwest® (SXSW®) Conference & Festivals (March 13 – 22, 2020) Startups Track, where leading startups from around the world showcase some of the most impressive technology innovations to a panel of hand-picked judges and a live audience. Out of the 937 companies that applied to present at SXSW Pitch 2020, Virtualitics was selected among the 50 finalists spanning 10 separate categories.
The two-day event will be held the first weekend of SXSW Conference & Festivals, Saturday, March 14 and Sunday, March 15, on the fourth floor of the Downtown Hilton Austin, Salon D/E. The event will then culminate with the 2020 SXSW Pitch Awards Ceremony on Sunday evening, March 15, where winning startups from each category and a Best in Show winner will be announced and honored.
SXSW Pitch will feature finalists across the following 10 categories: Artificial Intelligence, Robotics & Voice, Augmented & Virtual Reality, Blockchain, Consumer Technology & CPG, Enterprise & Smart Data, Entertainment & Content, Health, Wearables & Wellbeing, Innovative World Technologies, Smart Cities, Transportation & Logistics, and Social & Culture.Virtualitics will present among four other companies in the Enterprise & Smart Data category on March 14th, 2020.
According to Ciro Donalek, CTO and co-founder of Virtualitics: "Our mission is to democratize machine learning, to allow anyone, regardless of their background quickly get insights from complex data. Lack of data scientists and the inability for standard BI tools to keep up with the new data challenges are crucial pain points in being able to extract value from the huge amount of data available nowadays. That's where our solution has shined, helping our clients to understand their data and achieve actionable insights quickly. For over a decade, SXSW Pitch has played a pivotal role in shaping the early-stage venture ecosystem, giving promising companies the resources they need to succeed when it matters most and providing high profile exposure through judges from key industry players such as Amazon and Google X," said SXSW Pitch Event Producer Chris Valentine. "Of the 503 companies who have participated since the competition's inception, over 75 percent have gone on to secure funding and 16 percent have been acquired. We're excited to see this year's impressive group of startups take to the stage and show us how their innovations will change the world."
For more information about SXSW Pitch and to view the complete list of finalists, visit: https://www.sxsw.com/pitch
About Virtualitics
Virtualitics, Inc. is a data analytics and visualization company based in Pasadena, California that merges artificial intelligence and virtual reality to gain intuitive insights from big and complex data. Its flagship product, Virtualitics AI Platform, is a state-of-the-art data analytics platform available to enterprise customers in both desktop and VR. It enables enterprises to easily uncover key actionable insights in their data through a combination of machine learning and advanced visualization. The patented technology is based on a decade of research at the California Institute of Technology and NASA's Jet Propulsion Laboratory (JPL).
Virtualitics also offers expert advisory services in machine learning, boasting a team of Caltech-trained data scientists, skilled software engineers, designers, and UX specialists. Included among the company's clients are Moody's, Daimler, Assembly Agency, U.S. Department of Defense, Nestle, University of Southern California and more.
For more information and to request a free trial, please visit www.virtualitics.com.
About SXSW
SXSW dedicates itself to helping creative people achieve their goals. Founded in 1987 in Austin, Texas, SXSW is best known for its conference and festivals that celebrate the convergence of the interactive, film, and music industries. An essential destination for global professionals, the event features sessions, showcases, screenings, exhibitions, and a variety of networking opportunities. SXSW proves that the most unexpected discoveries happen when diverse topics and people come together. SXSW 2020 will take place March 13 – 22, 2020. For more information, please visit sxsw.com.