Virtualitics Selected for the Air Force Strategic Award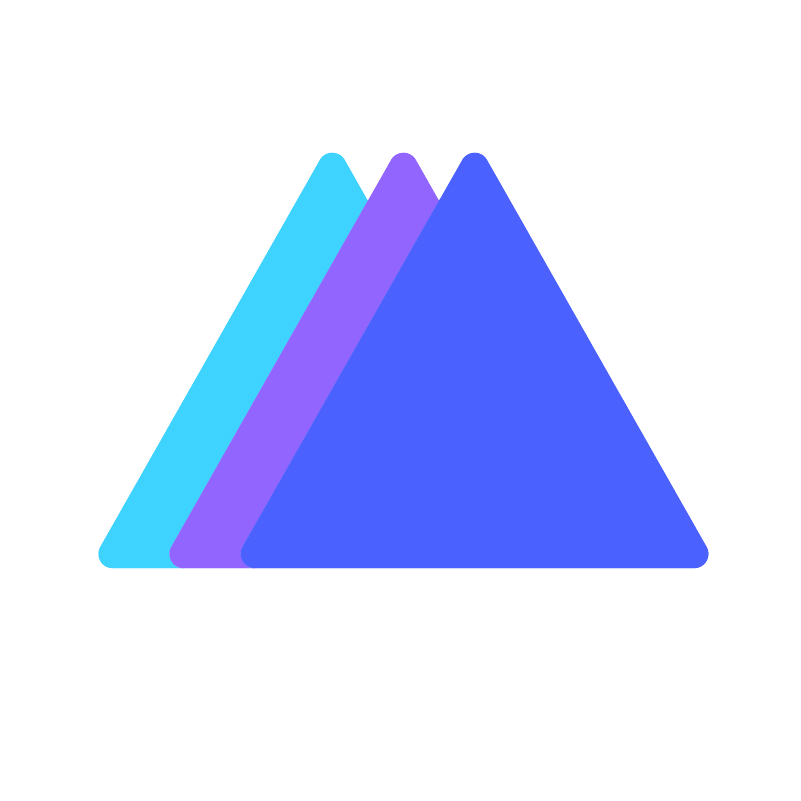 Written by Virtualitics
Aug 26, 2020 9:32:11 PM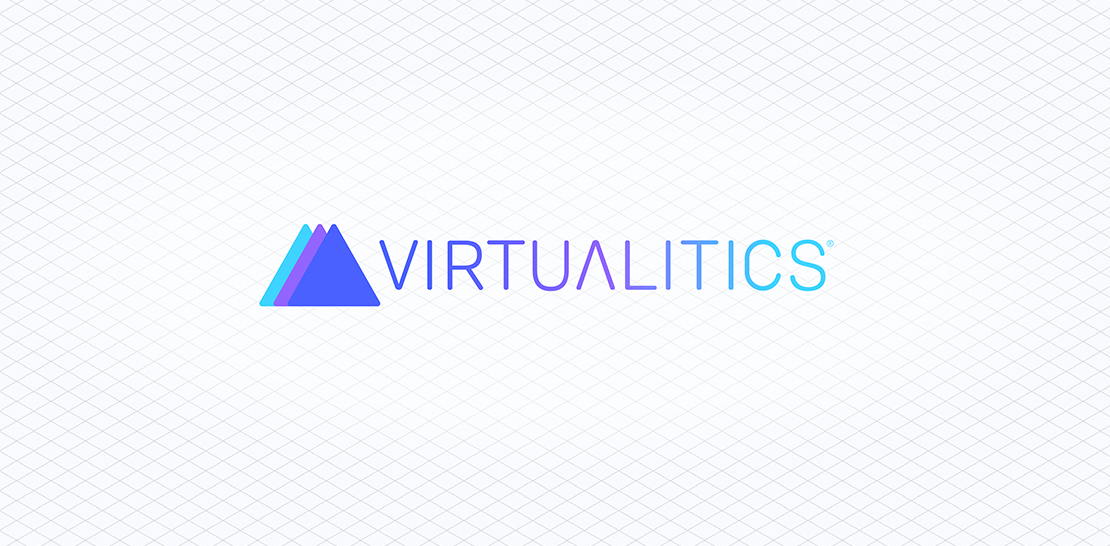 The award was announced by the Secretary of the Air Force, Barbara Barrett, and Assistant Secretary of the Air Force for Acquisition, Technology, and Logistics, Dr. Will Roper, at the Air Force's virtual "Pitch Bowl" event.
Dr. Roper has described the winners of the STRATFI award as companies providing "game-changing" technologies to the Air Force. "The thing that we're working on now is the big bets, the 30 to 40 big ideas, disruptive ideas that can change our mission and hopefully change the world," Roper said. "We're looking for those types of companies."
Virtualitics is proud to be one of the "big bet" startups the Air Force is counting on to preserve the U.S. military's technological advantage. Receiving the STRATFI award at the Pitch Bowl culminates an impressive trend of recent Department of Defense contracts for Virtualitics. Virtualitics is the only commercial startup to win contract awards at the Air Force's first ever Space Pitch Day and the F-35 Pitch Day, in addition to the STRATFI. Winning the "triple crown" of contract awards at the Air Force's seminal innovation events is a clear indication of product-market fit for our solution in the DoD.
We are very proud of our work with the DoD. We have found great satisfaction in helping our men and women in uniform unlock actionable insights in their data.