VIRTUALITICS NEWS, DEPARTMENT OF DEFENSE
Two Former Army and Navy Senior Leaders Join Virtualitics Federal Advisory Board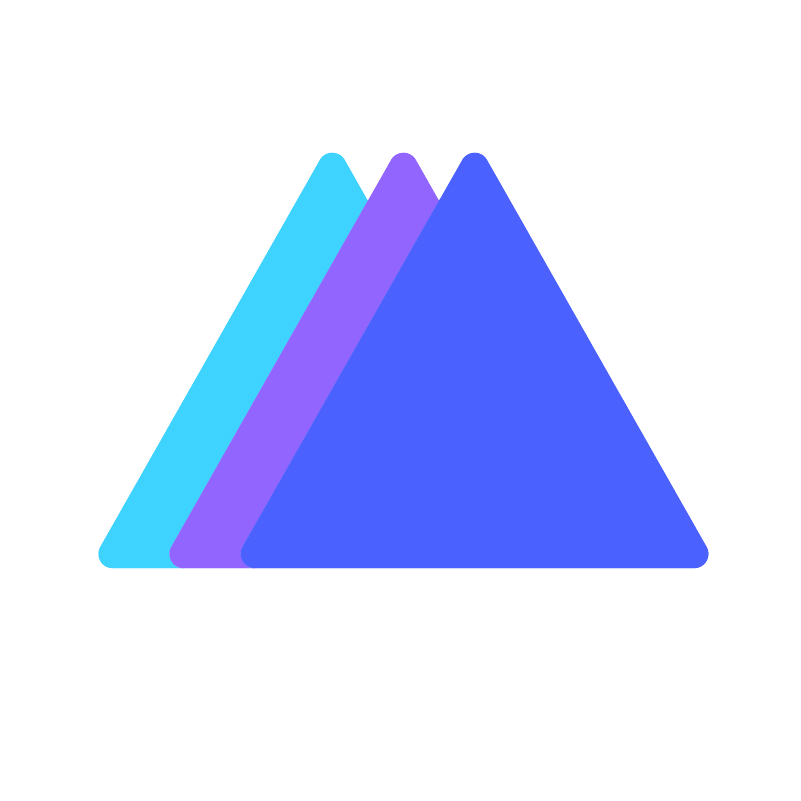 Written by Virtualitics
May 25, 2023 7:00:00 AM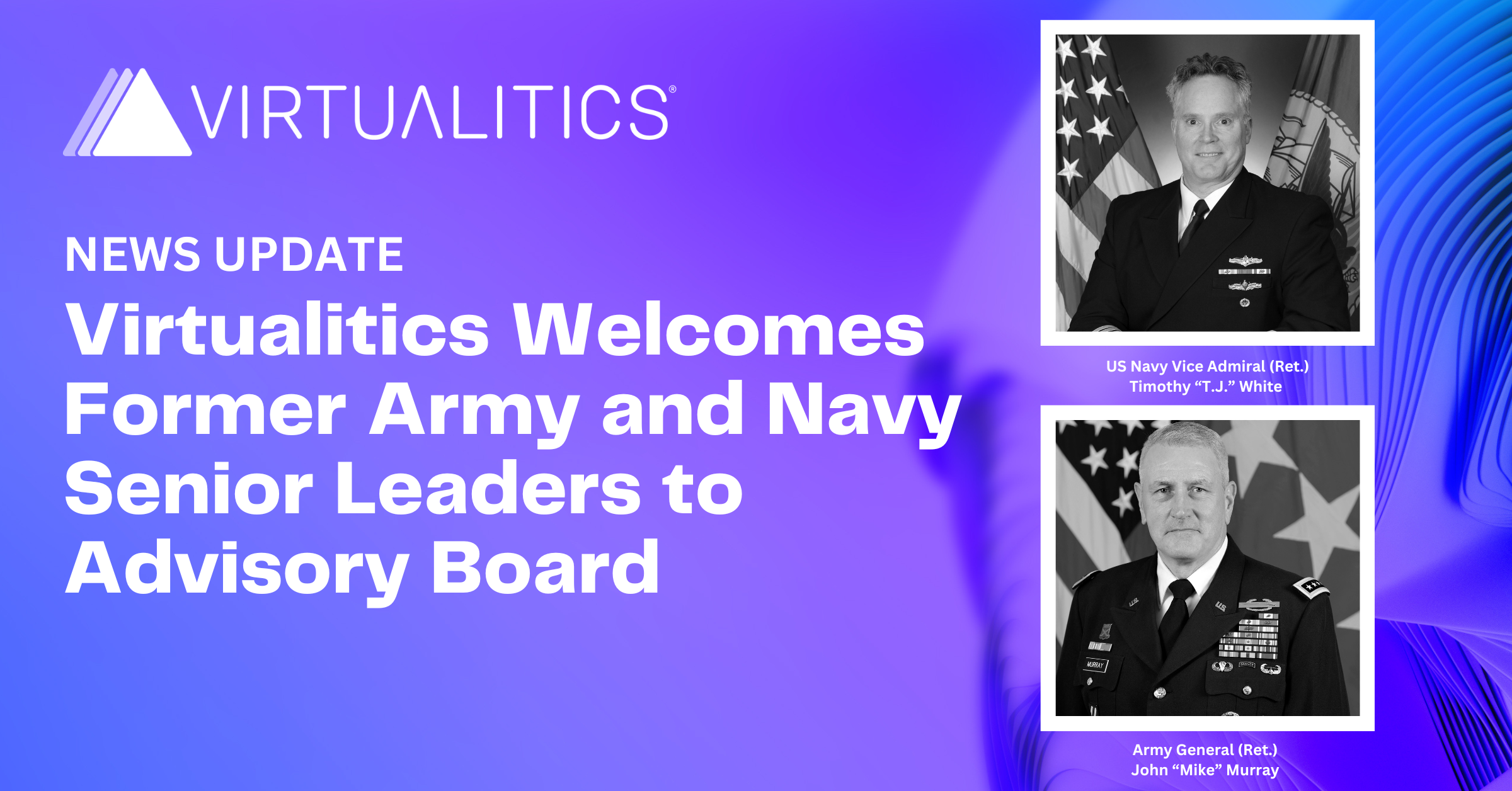 Appointments Reflect Continuing Growth for the Company's AI-driven
Analytics Solution Among the Armed Forces
Pasadena, Calif. – May 25, 2023 – Retired four-star US Army General John "Mike" Murray and former US Navy Vice Admiral Timothy (T.J.) White have joined Virtualitics, Inc.'s Federal Advisory Board. They bring with them decades of strategic expertise that will transform the company's artificial intelligence and data exploration solutions.
"It's a true honor to welcome these two distinguished military leaders as key advisors," said Michael Amori, Virtualitics CEO and co-founder. "We see it as a testament to both our commitment to the vital work of the US Department of Defense and to the caliber of our technology."
The two appointments reflect Virtualitics' expanding work with the Department of Defense and the Intelligence Community. The company has partnered with the defense and national security community since 2017 on projects ranging from operational readiness, investment analysis and mission support, and intelligence analysis, among others.
General Murray rose from commissioned infantry officer to become the first Commanding General of United States Army Futures Command (AFC), a public-private initiative. There, he was charged with running technology-heavy modernization projects for the Army. Murray previously was a deputy to the Chief of Staff of the US Army, serving as principal advisor for materiel requirements. He capped his nearly four-decade Army career in 2022.
"I am thrilled to join Virtualitics' exceptional team, said General Murray. "As the former commander of Army Future Command, I've witnessed the immense power of emerging technologies, particularly artificial intelligence. I'm determined to expedite the delivery of cutting-edge tech to empower our warfighters."
Vice Adm. White served as a navy Surface Warfare Office aboard the USS Missouri (BB63) and as a career cryptologist and cyber operations professional. His Flag tours included duty at NSA, as Director of Intelligence at US Pacific Command, and as Commander, U.S. Cyber National Mission Force / USCYBERCOM and Commander, U.S. Fleet Cyber Command/U.S. 10th Fleet/Navy Space Command. He holds degrees in Mechanical Engineering, Systems Technology, and National Resource Strategy.
"Having witnessed the profound impact of AI on mission outcomes during my time in the Navy, I am thrilled to join Virtualitics," said Timothy White. "Their exceptional team and innovative technology empower data teams to swiftly uncover and explore intricate patterns. I am committed to leveraging my expertise to help shape AI-driven analytics for the DoD and Intelligence Community, propelling future success."