VIRTUALITICS NEWS, DEPARTMENT OF DEFENSE
DoDIIS 2022: Virtualitics to showcase the latest AI for defense and intelligence communities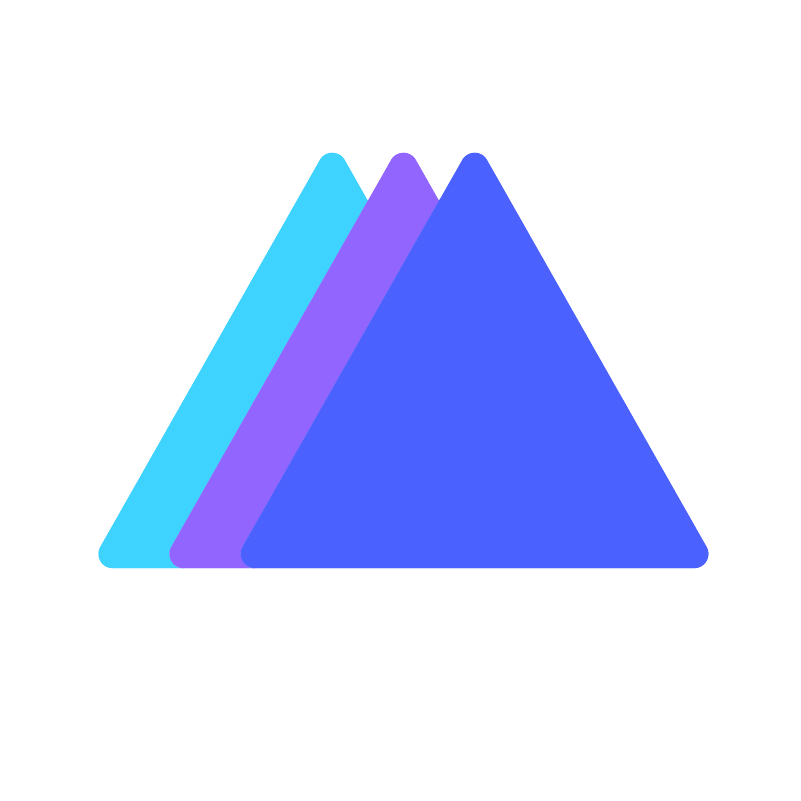 Written by Virtualitics
Dec 8, 2022 1:39:59 PM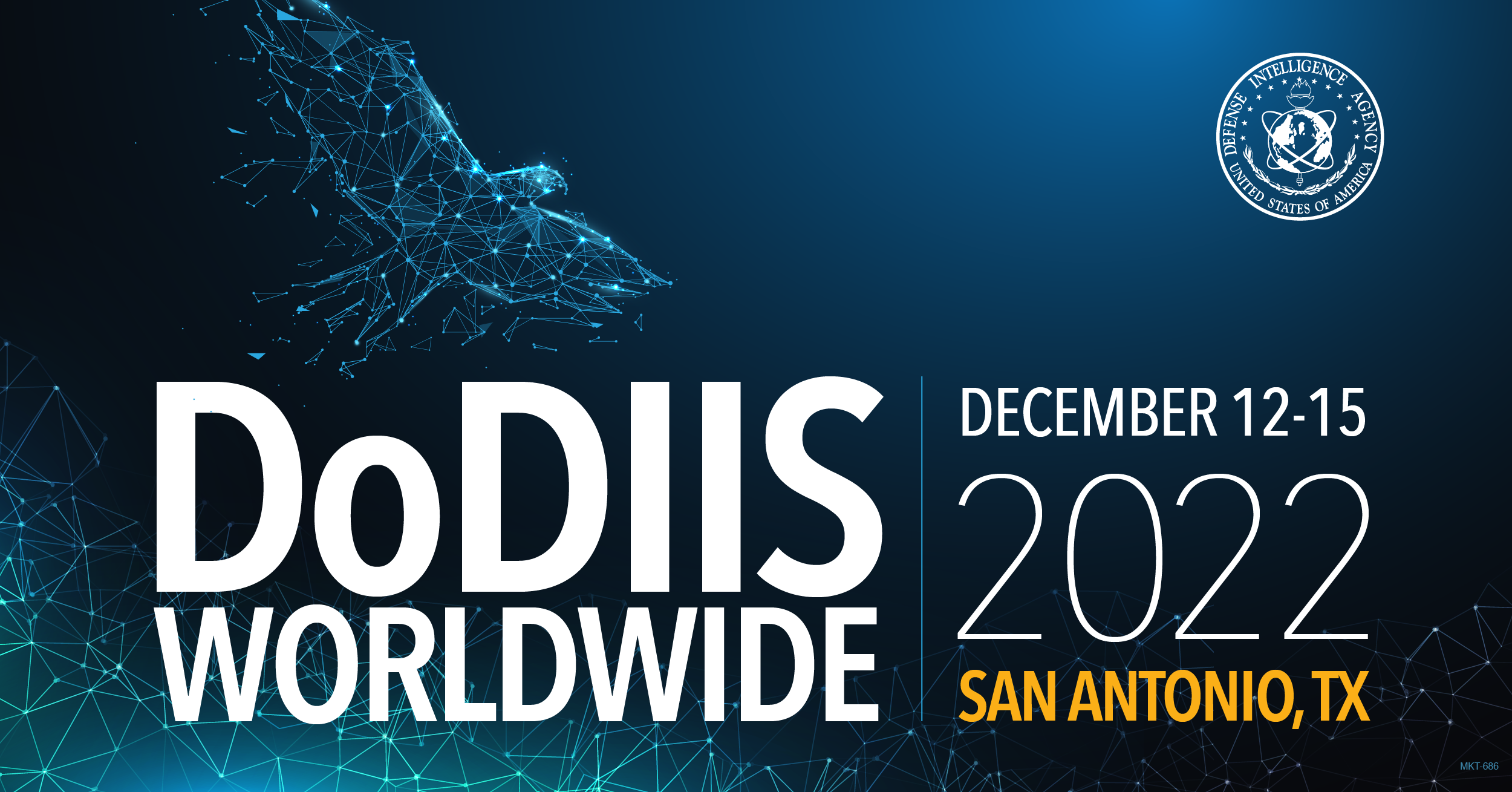 As an important partner with the US Department of Defense (DoD), Virtualitics provides AI-driven analysis for operational readiness, anomaly detection and object tracking, and other intelligence agency and military mission support.
At the upcoming DoD Intelligence Information System Worldwide Conference, we'll be showcasing how existing intelligence methods can evolve with machine learning, how extended reality is being leveraged by the services, and how AI is being used for strategic and tactical advantage.
DoDIIS is the premier information technology gathering for companies and agencies jointly developing the technologies that support the warfighter and maintain American strategic and tactical advantage. Here's a rundown of how to connect with Virtualitics in San Antonio December 12-15.
Using AI to Enhance Existing Tools and Processes – December 13, 12:25, Fiesta Theater
Kyle Rice, Federal CTO for Virtualitics, will host a coffee talk on how to efficiently transition from existing, proven intelligence analysis tools to the latest AI-enabled tools that are better equipped to handle ever-increasing data requirements. Attendees will learn how advanced AI algorithms can automate and enhance portions of workflows, without requiring existing tools and processes to be jettisoned.
AI Evolution - December 13, 15:00-16:00, Breakout 8, Room 304 BC
Kyle Rice, Federal CTO for Virtualitics will take part in a panel discussion on leveraging human-machine teaming to achieve strategic and tactical advantages in an era of Strategic Competition. Covering both Intelligence Community and DoD perspectives, the discussion will show how AI can contribute to preventing and decisively winning wars.
Extended Reality in the Government – December 15, 11:00-12:00, Breakout 8, Room 304 BC
Human-machine interfaces for XR were recently identified as 1 of 14 critical technology areas for the Department of Defense. Andrew Green, Vice President of DOD Product and Customer Success for Virtualitics, will be part of a session on how XR technologies (augmented reality, virtual reality, mixed reality) can enhance all kinds of training—tactical, flight, and medical. The session will also discuss the promise of dramatically improved situational awareness, logistics support, combat readiness, and warfighting.
Demos and Use Case Reviews at the Virtualitics Booth 1035 (next to AWS)
Learn how we're working with the Air Force Global Strike Command (AFGSC), a major command of the United States Air Force, on AI-enabled software solutions for bomber and missile weapon systems to improve Mission-Capable rates. The technology delivers predictive maintenance, inventory management, supply chain optimization, and manpower resource allocation to meet aircraft maintenance needs efficiently and on time.
See how we're partnering with the US Space Force to accelerate new technology, deploying Virtualitics' EMI Tool (VET) and developing additional advanced Artificial Intelligence solutions for Space Domain Awareness. We provide AI-enabled data analytics and immersive visualization solutions to operational users at the Combined Space Operations Center.
Connect with us to learn more
In addition to improving operational readiness, the Virtualitics AI platform and custom workflows optimize investment opportunities, drive mission support, and discover intelligence insights. See us at DoDIIS or schedule a briefing.