VIRTUALITICS NEWS, DEPARTMENT OF DEFENSE
US Space Force Awards Virtualitics Contract to Deploy EMI Tool and AI Solutions for Space Domain Awareness.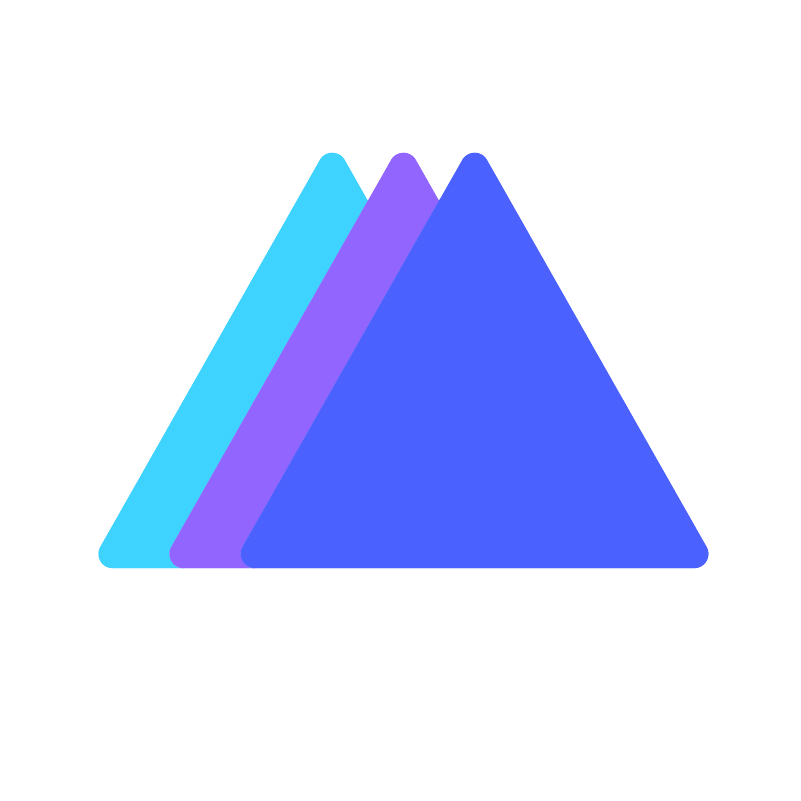 Written by Virtualitics
Sep 15, 2021 7:56:38 AM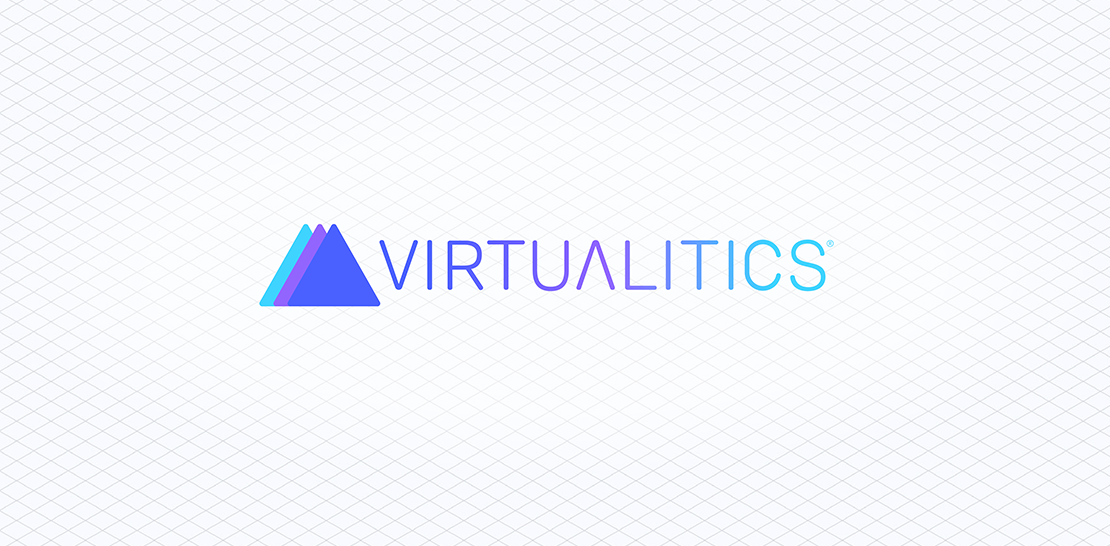 The U.S. Space Force's Space Systems Command's Cross-Mission Ground & Communications Enterprise (ECX) has partnered with Virtualitics to deploy the Virtualitics EMI Tool (VET) and develop additional advanced Artificial Intelligence solutions for Space Domain Awareness.
Virtualitics is proud to continue its partnership with the Space Command and Control (C2) program office at Space Systems Command (SSC) to provide its innovative AI-enabled data analytics and immersive visualization solutions to operational users at the Combined Space Operations Center.
In 2019, Virtualitics was awarded a SBIR Phase II contract at the inaugural Air Force Space Pitch Day. At the event, Lt. Gen. John F. Thompson, commander, Space and Missile Systems Center, Air Force Space Command and program executive officer for space, encouraged the space enterprise to work with high technology startups.
"We have to 'flip the script' on how we buy things in order to remain competitive with our adversaries and that's what Air Force Space Pitch Day does" he said. "Space Pitch Day allowed us to seed strategic investment in potentially game-changing capability," Thompson said. "It demonstrated new ways to inform Air Force strategic investments, accelerate new technology and rapidly acquire capability for our warfighter."
Following this latest award, Virtualitics is now under active contract with 7 different agencies within the US Department of Defense.
The U.S. Space Force's Space Systems Command, located at the Los Angeles Air Force Base in El Segundo, California, is the center of excellence for acquiring and developing military space systems. SSC's portfolio includes space launch, global positioning systems, military satellite communications, a meteorological satellite control network, range systems, space-based infrared systems, and space situational awareness capabilities.