Magical to Practical Webinar: AI That Works for The Business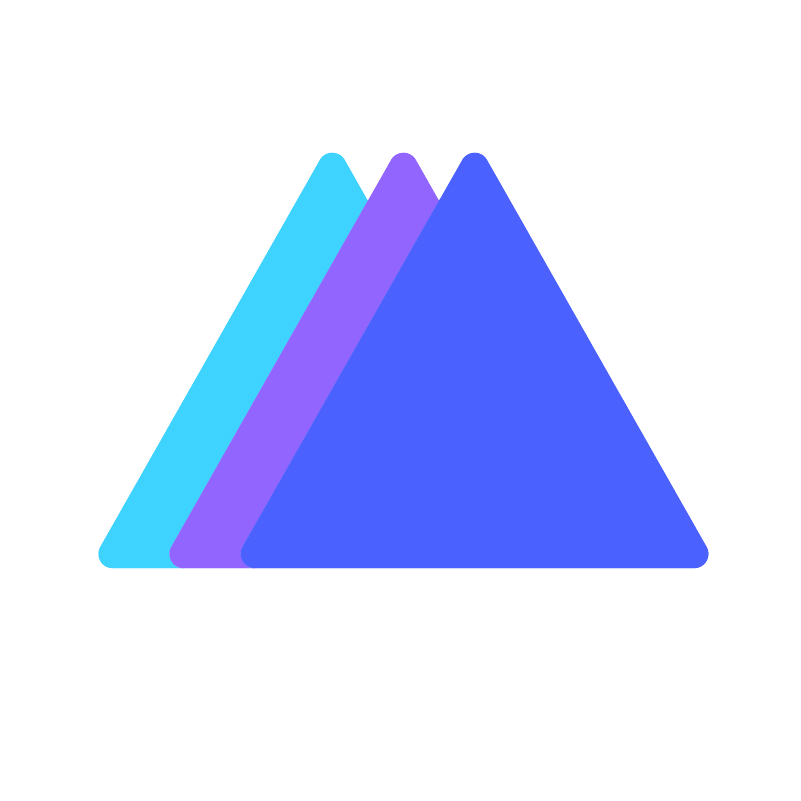 Written by Virtualitics
May 2, 2022 4:28:59 PM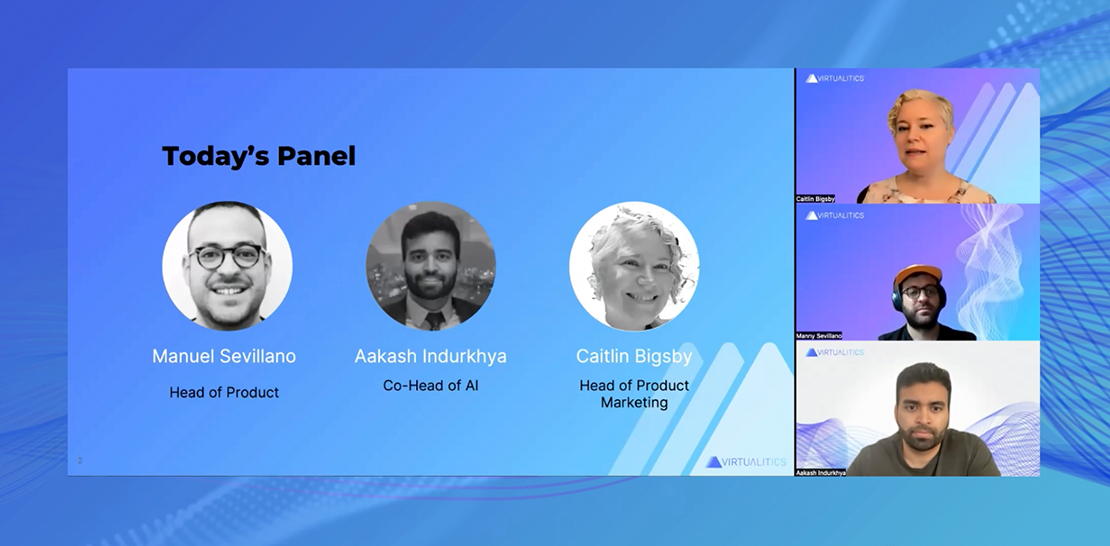 Caitlin Bigsby, Head of Product Marketing at Virtualitics, sat down with Manny Sevillano, Virtualitics' Head of Product, and Aakash Indurkhya, Co-head of AI to discuss how organizations can move from experimenting with AI to getting actual practical use out of it. We've broken out this engaging and informative conversation into bite-sized chapters to make it easier for you to watch.
Video 1: Introduction
A quick overview of the current state of barriers to the practical adoption of AI.
---
Video 2: Why is there such a gap between the business and data science?
Data science function is meant to support the business but it continues to be so disconnected. Understanding why can help understand how to change that.
---
Video 3: How has the gap between the business and data science teams hindered the adoption of AI?
Closing the gap between the business and the data science functions is critical to an organization's AI strategy.
---
Video 4: How can visualizations build trust in AI?
No code AI has opened up all kinds of possibilities, but it's made the role of visualizations in the process and the consumption of AI more important than ever.
---
Video 5: What kind of visualizations are best suited for explaining AI?
The fact is there's no one single visualization that explains AI, but looking at your data the way the AI does is a critical step to successful AI development and deployment.
---
Video 6: What's explainable AI?
What's the opposite of black box AI? It's AI that tells–and shows–the story. Learn a little more about how Virtualitics' network extractor, XAI, and multidimensional visualizations help you discover the opportunities in your data.
---
Video 7: How do you make everyday adoption of AI easy?
What's the pathway to successful adoption of AI applications when people are naturally distrustful of automation? It's a combination of design, change management, and the right technology.
---
Video 8: How do visualizations help guide organizations to create more practical AI?
Exploration can feel very daunting–undirected, unguided, very open-ended. Visualizations help you find your direction, and provide the common language to share your discoveries with others.
---
Video 9: Validating AI recommendations
Building trust in AI means providing the opportunity to validate the output. It's about making better decisions–not following blindly.
---
Video 10: Pathway to practical AI
Getting AI into production has proved to be challenging–it's not just the skills and the tech stack, although that's part of it. It's about choosing the right opportunity and executing it in partnership with the business.
---
Video 11: What's the role of people in an AI-enabled workplace?
There are more roles for people in a world that's really optimizing AI and automation, but it's important to consider what those roles look like, and what those people need.
Q/A Session
Video 12: Does Virtualitics help with data preparation?
But what about the data? Preparing data is one of the core pieces of any analytics initiative. Learn how Virtualitics helps during data preparation for AI projects.
---
Video 13: How does Virtualitics generate these visual networks?
Network graphs are usually generated using carefully, and tediously, prepared files that dictate the relationships. Virtualitics' patented network extractor actually finds and extracts the networks in your data for you.
---
Video 14: Can you remove bias from AI?
We're committed to better AI, and part of that is keeping biases from distorting the output. We're all hamstrung by the biases that are in our data today, but visualizing your data early in your AI process can help put you on the right track.