Podcast: People, Processes, and Technology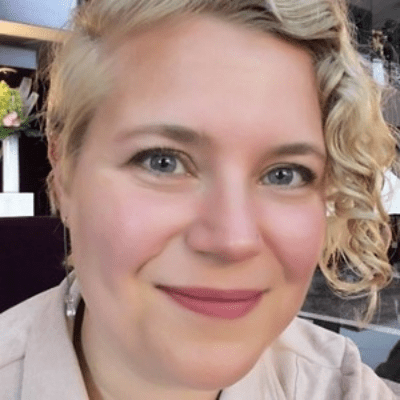 Written by Caitlin Bigsby
Apr 20, 2023 11:27:43 AM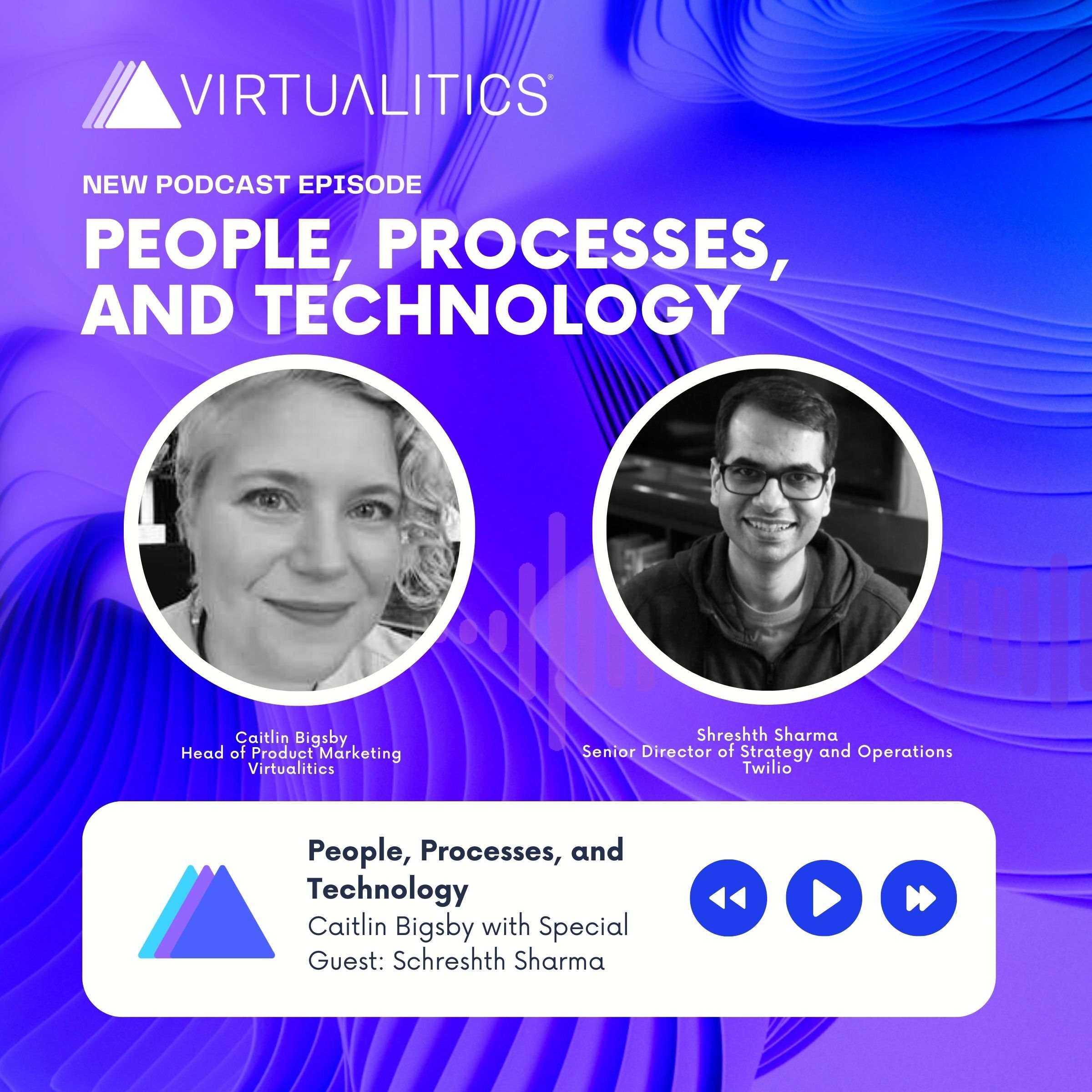 New Podcast Episode:

People, Processes, and Technology


On our latest podcast episode, Caitlin Bigsby, Virtualitics' Head of Product Marketing sits down with Shreshth Sharma, Senior Director of Strategy and Operations at Twilio, to talk about his journey into the world of data and analytics from management consulting. Drawn by the intersection of business, technology, and data analytics, Shreshth has built a great reputation in analytics—we appreciate him sharing his unique perspective with us.



Listen on any of the following podcast platforms.