DATA VISUALIZATION, VIRTUALITICS NEWS
New Product Updates Focus on Making AI Accessible and Easy to Understand Across the Business.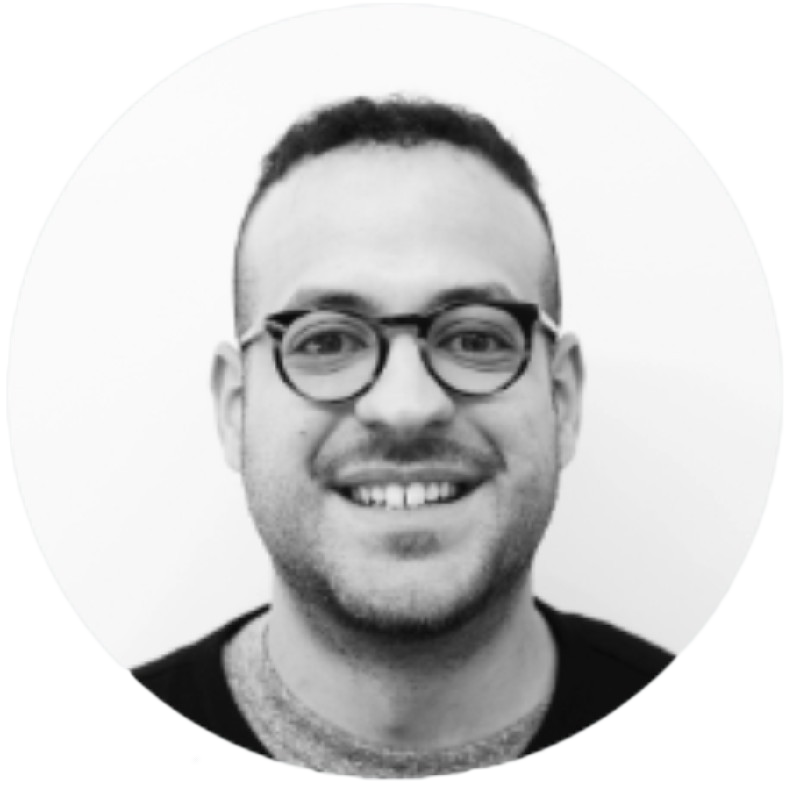 Written by Manny Sevillano
Apr 13, 2022 5:20:09 PM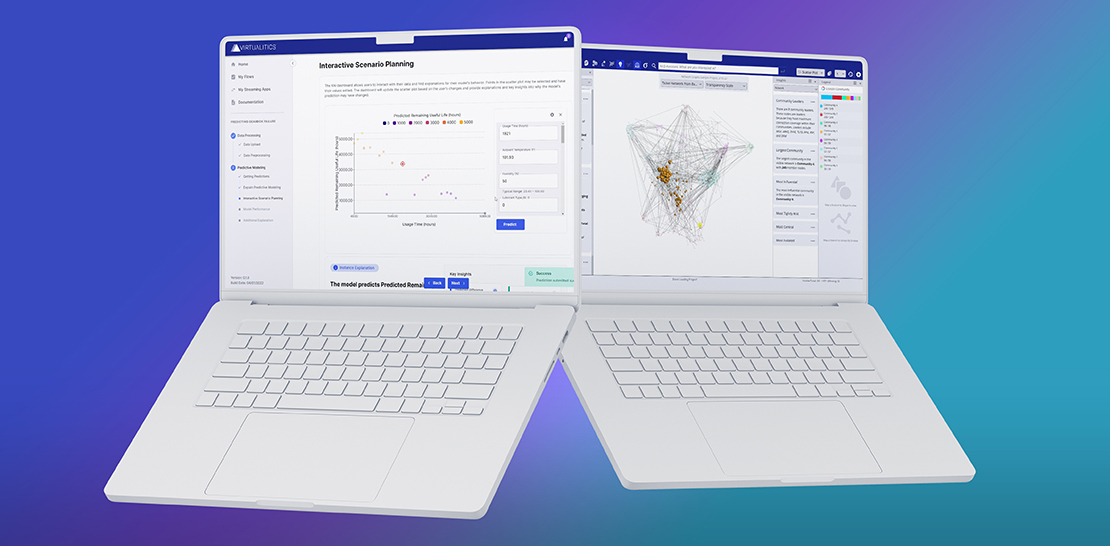 Transformative Features to Improve User Experience, and Explore Complex Data.
We recently announced the new Virtualitics AI Platform and today we are sharing some of the game-changing features that are included in this first release of our unified platform. These new features support our mission of helping business leaders make impactful data-driven decisions using the power of AI in a way that is both easy to access and understand.
This release is full of transformative features that improve the user experience and make it even easier for citizen data scientists and business leaders to explore, understand, and make predictions from their complex data. (Plus, we've made a huge upgrade to our look and feel).
Bridge the Gap: Data Scientists, Data Engineers, and Business leaders
Virtualitics now allows for different permissions and experiences for your team based on their job function or needs. Whether you're a data scientist who wants to share insights or analyze data, a business leader that needs to quickly run a predictive workflow, or a cloud engineer that is looking to host a data pipeline in a secure environment, Virtualitics allows you to get what you need, quickly.
Understand Your AI Predictions with Visualizations
Using the Virtualitics Explore capabilities, business leaders and citizen data scientists can dive into data visualizations to see and understand the relationships and key drivers between the data and the AI prediction. This is a new level of explainability that connects the dots between data science and business outcomes by allowing the subject matter experts to be full participants in identifying, and putting into practice, AI workflows.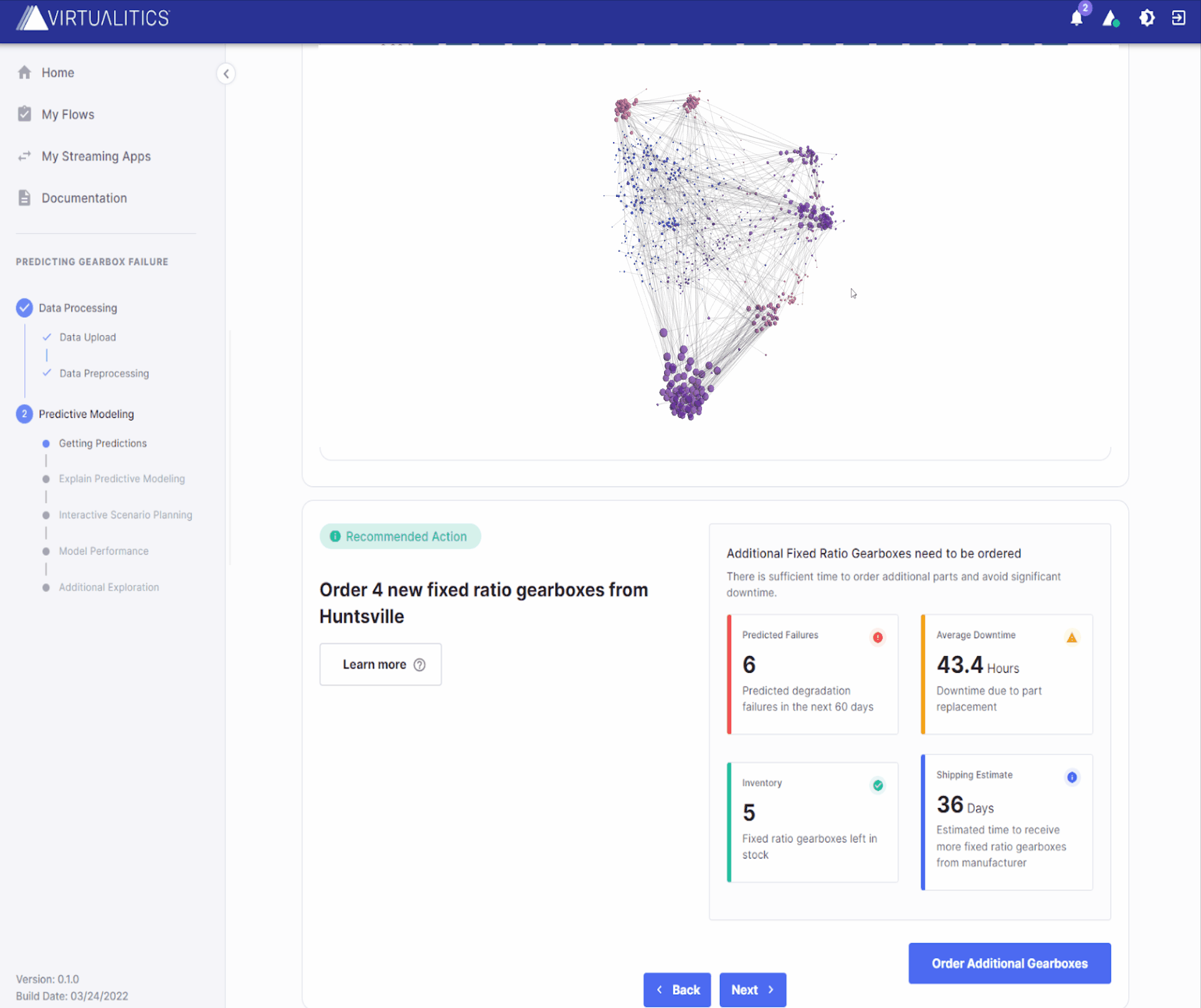 Interact with AI Predictions and Create 'What If' Scenarios
Now non-technical users and citizen data scientists can easily test different scenarios by manipulating input values to generate predictive insights in seconds. Within the Virtualitics AI Platform, insights and explanations are generated and presented in a way that is highly interpretable and shareable across stakeholders.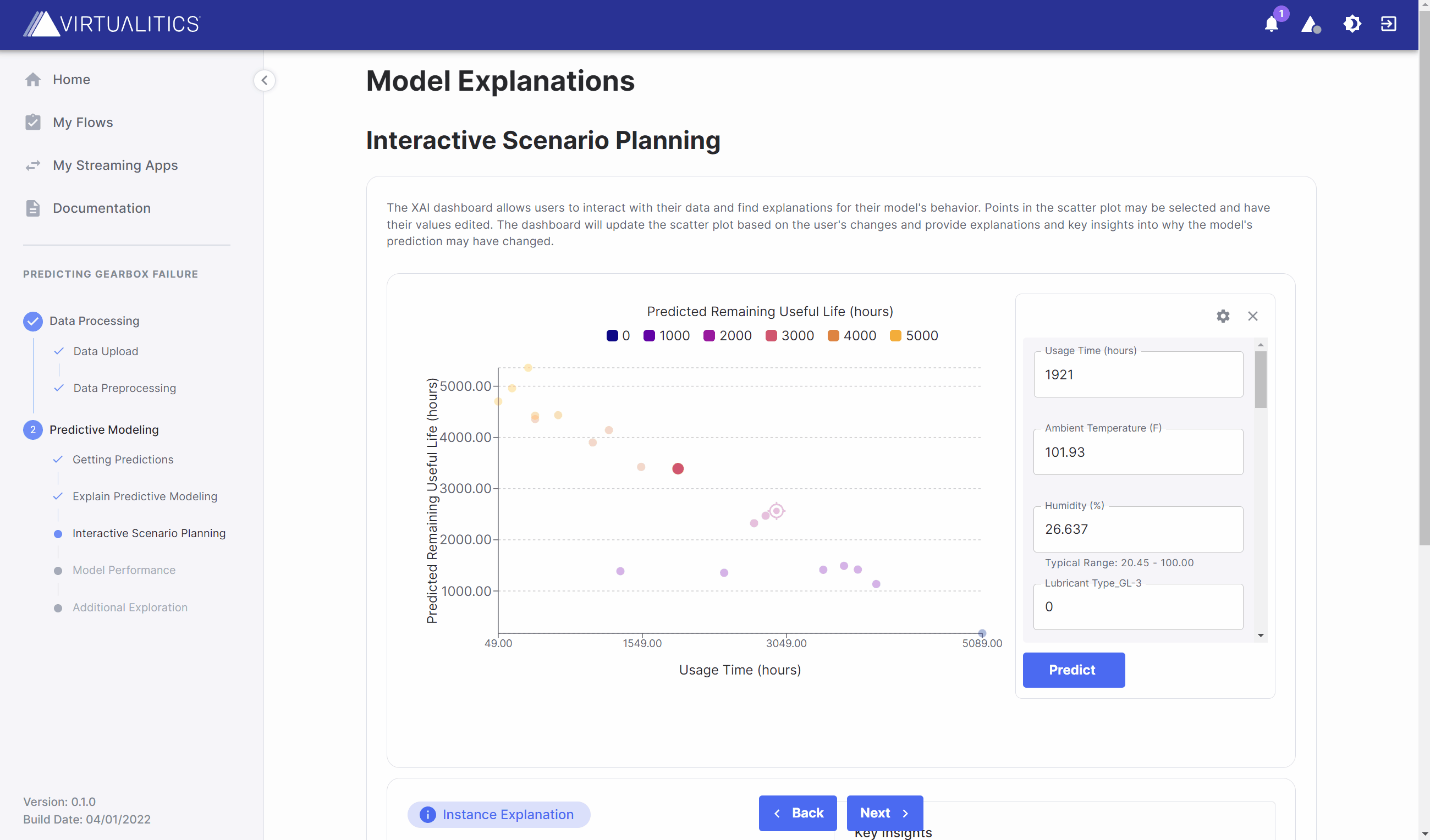 Identify Hidden Relationships in Numerical Data
Identify potential fraud faster or identify communities that you couldn't see before. With the new Numerical Network Extractor (NNE), you can transform a tabular numerical dataset into meaningful categories and create a network from it – highlighting previously unknown or difficult to identify relationships in the data – in a matter of minutes! For example, with wage inflation, commonly used income ranges may no longer provide meaning–our Numerical Network Extractor will identify and create ranges that are relevant to the communities you're working with.

Trust Predictions with Enhancements to Explainable AI
We are introducing a new method for Explainable AI (XAI), that supports automated natural language insights for network graphs and other clustering and anomaly detection methods.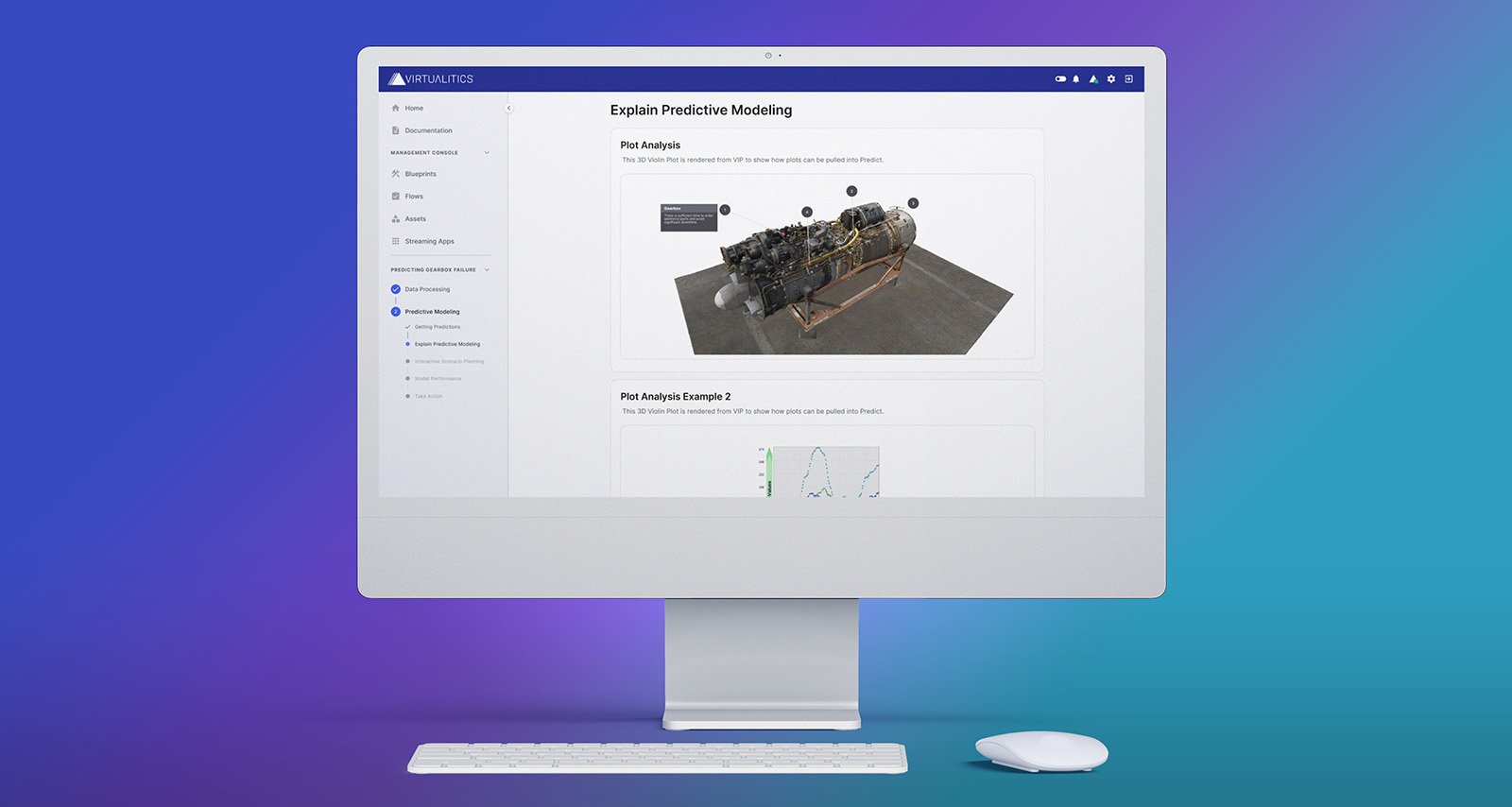 Automate Manage Machine Learning Workflows
Easily deliver insights and predictions across your business by scheduling your machine learning workflows to run automatically and alerting your team when they are ready to view.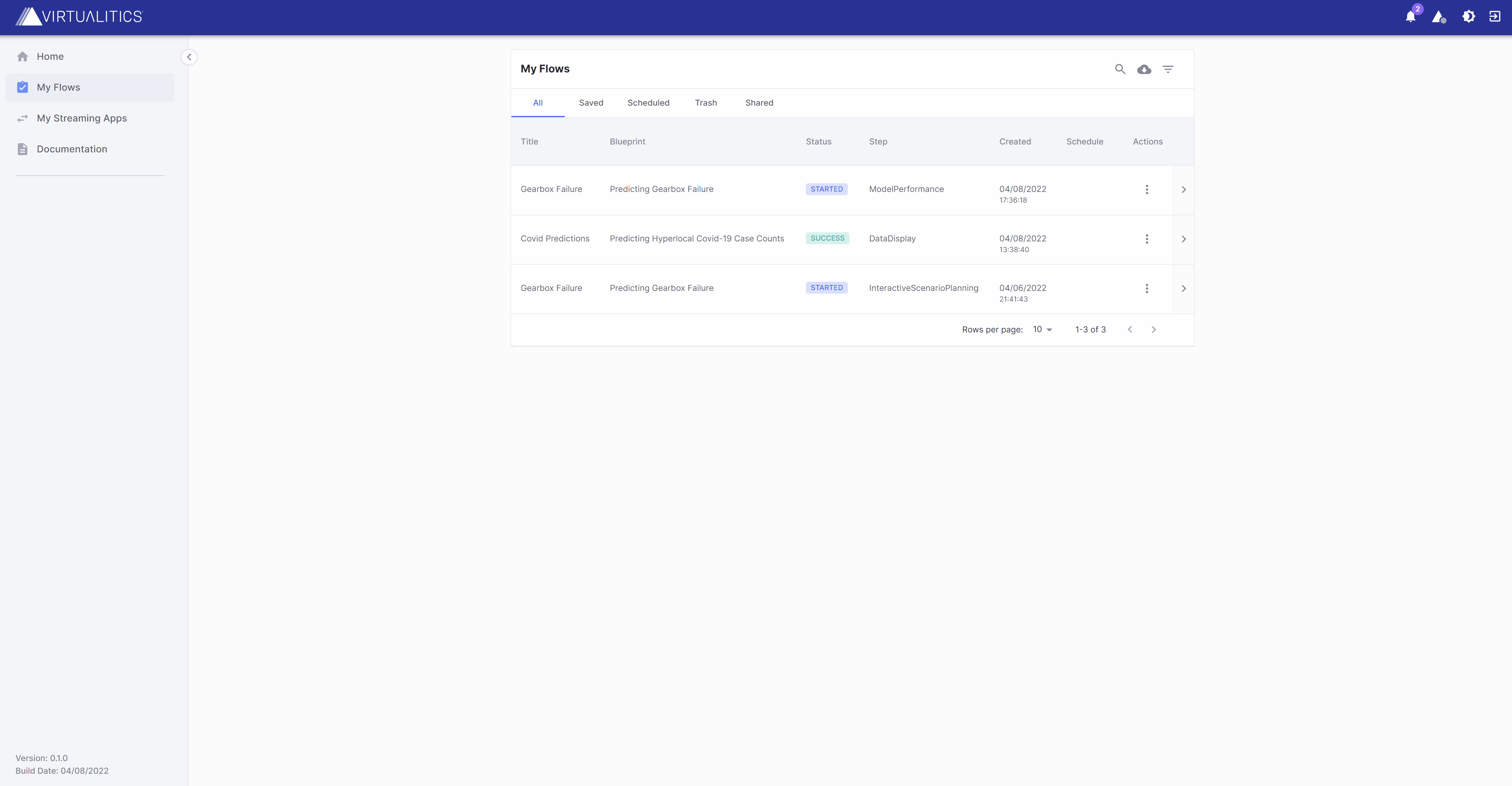 Dark Mode or Light Mode? You Decide. Plus Color Palette Updates
We've made light and dark themes, updated color palette across applications and a new web application for our explore mode. Our team is proud to roll out these new features and this is only the beginning.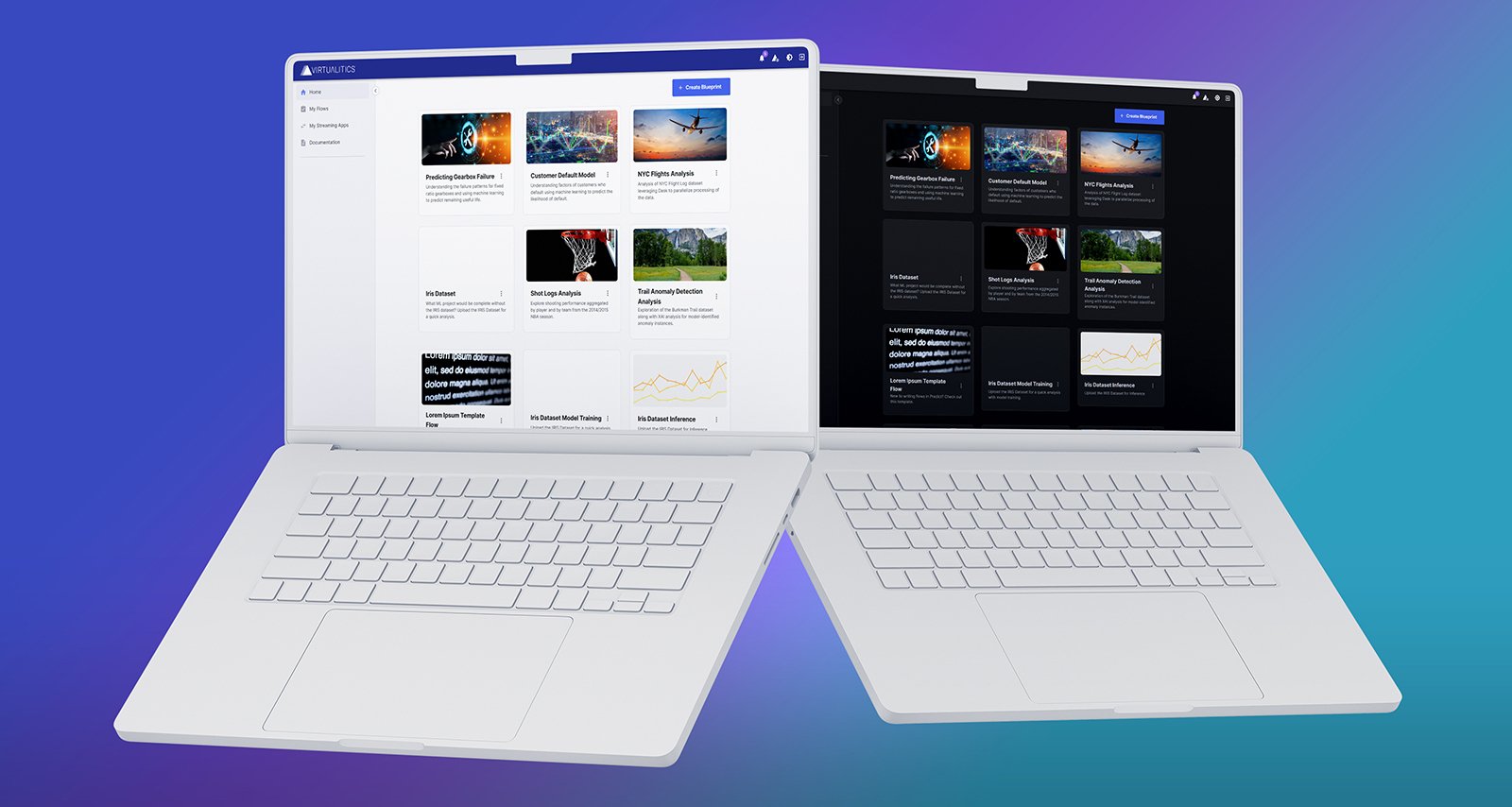 Look for more updates from the team soon and in the meantime, let us know what you think or request a demo.