North American Bancard Partners with Virtualitics to Unlock Insights from Complex Payment Data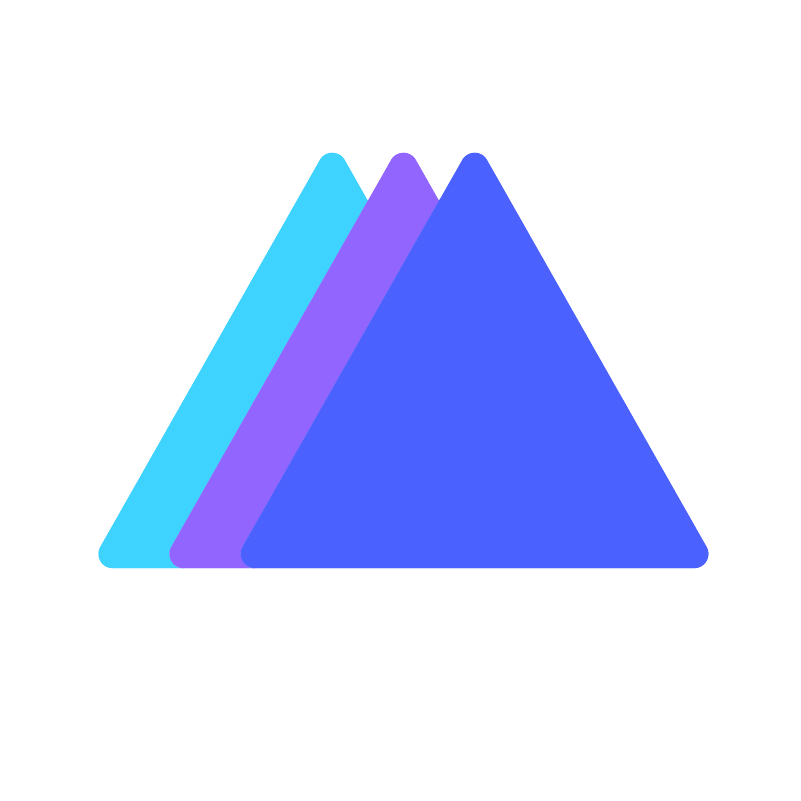 Written by Virtualitics
Apr 4, 2023 6:15:00 AM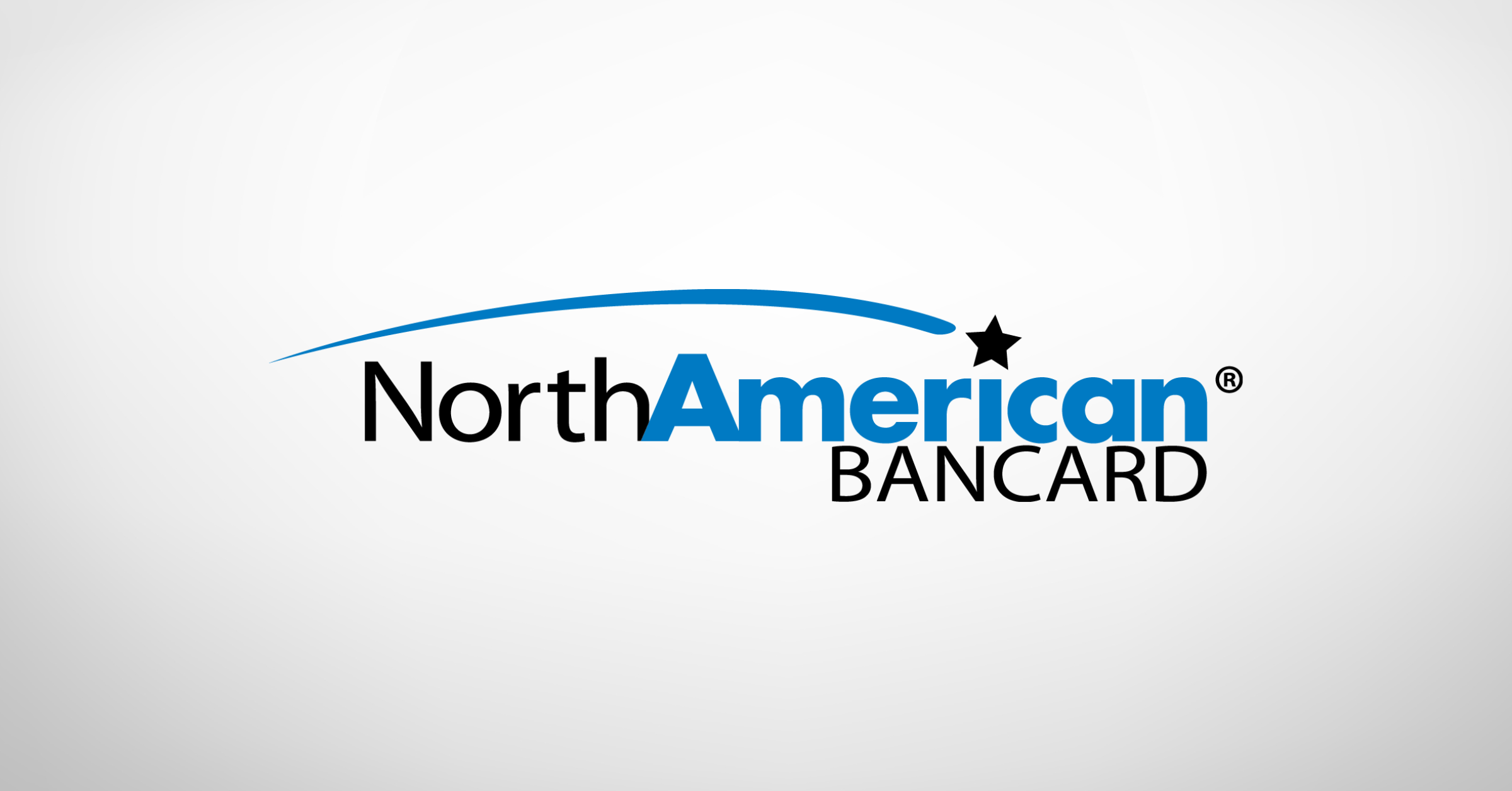 The partnership will provide North American Bancard the opportunity to support merchants in detecting trends and patterns within their data.
Pasadena, Calif., April 4, 2023 – Virtualitics Inc., an artificial intelligence and data exploration company, today announced a partnership with North American Bancard (NAB), LLC, a U.S.-based leader in electronic payment solutions. The partnership will enable NAB to explore and understand payments intelligence to identify complex patterns within the data with greater efficiency, providing business owners data-driven insights to make better decisions.
"Above all else, we want to make sure our merchants are both protected and given as many tools as possible to run successful businesses," said Jim Parkinson, Chief Experience Officer at North American Bancard. "Partnering with Virtualitics allows us to share the latest data insights to ensure merchants are in the know about hidden patterns and can take action within their industries."
Virtualitics is revolutionizing and shaping the data exploration industry with Intelligent Exploration. Traditional data exploration tools like business intelligence (BI) have limited capabilities to identify and visualize intricate data relationships, while open-source solutions demand scarce technical expertise. With AI-driven data exploration and 3D visualizations, Virtualitics empowers business analysts to delve deeper into their data, pinpoint patterns and trends, and make informed strategic decisions.
"Virtualitics' mission is to empower organizations to solve complex, business-critical problems using Intelligent Exploration," said Michael Amori, CEO and co-founder at Virtualitics. "Serving the financial services industry is one of our key verticals, and we're excited to support North American Bancard in safeguarding their merchants from payment processing fraud."
About North American Bancard
North American Bancard is re-imagining the payment experience. As a leading payment technology innovator, NAB has a diversified product platform that provides a modern end-to-end infrastructure to enable globally preferred payment types. NAB's superior solutions deliver seamless payment experiences in mobile, ecommerce, and in-store environments. Serving hundreds of thousands of businesses and with over $100 billion per year in electronic transaction volume, NAB delivers functional, feature-rich, and frictionless solutions for the evolving merchant economy. For more information, please visit www.northamericanbancard.com.
About Virtualitics
Virtualitics is pioneering Intelligent Exploration with out-of-the-box artificial intelligence capabilities that make advanced data analytics more accessible to more people and organizations. The Virtualitics AI Platform automatically discovers patterns and meaning in complex, multi-dimensional data, delivering rich 3D visuals and immersive experiences that guide smarter decisions. As a leader in no-code, explainable AI data analysis, Virtualitics helps public and private sector organizations gain real value from all their data and AI initiatives. The company's patented technology is based on more than 10 years of research at the California Institute of Technology. Virtualitics has attracted the attention of the AI industry, including recognition from Fast Company as one of the World's Most Innovative Companies for 2023, Gartner Cool Vendor, BuiltIn Great Place to Work, and Top Innovator. For more, visit virtualitics.com.