INTELLIGENT EXPLORATION PODCAST
Podcast: Data Literacy and Change Management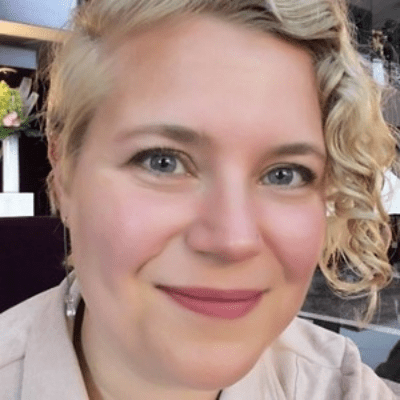 Written by Caitlin Bigsby
Jun 7, 2023 7:00:00 AM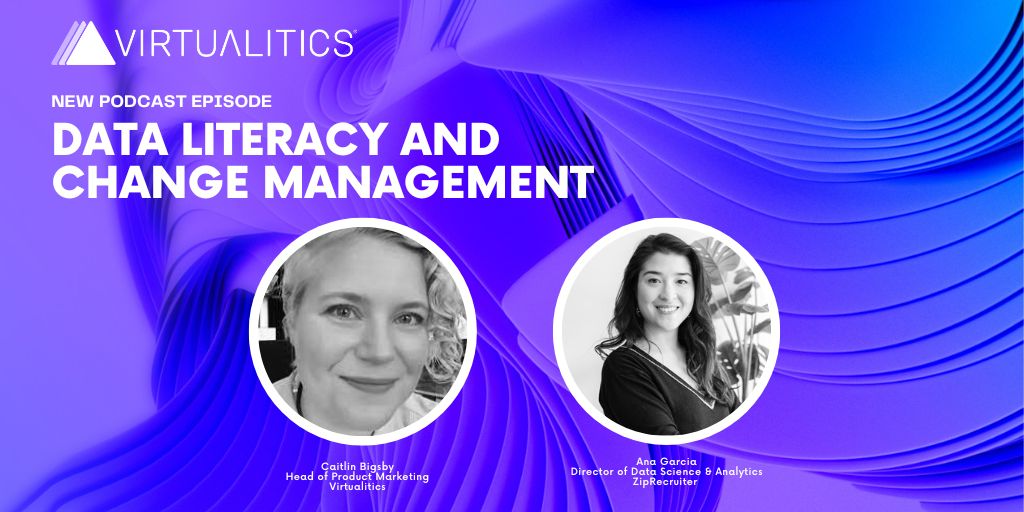 The latest episode of the Intelligent Exploration Podcast features Ana Garcia, Director of Data Science and Analytics at ZipRecruiter, as she reflects on the changing landscape of business decision-making as she sees teams shift from relying on presentation decks and bar graphs to developing interest in data-driven solutions, dashboards, and predictive models.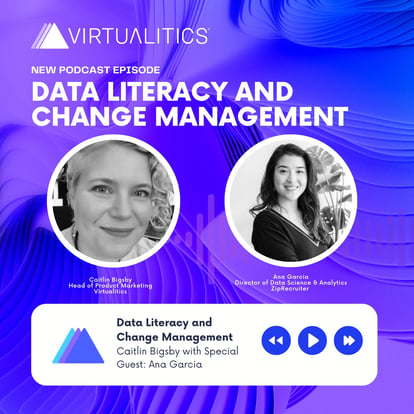 Our conversation highlights the need to educate business executives about the tools and challenges of working with data while addressing the importance of using data correctly to avoid unintended consequences. Listen in for Ana's perspective on the trustworthiness of data, the evolving roles within the data science field, the integration of data science with business functions, and the challenges of decision-making in the face of uncertainty. Thanks to Ana for sharing her expert take on the transformative impact of data on decision-making processes!
Listen on any of the following podcast platforms.