Podcast: Speaking the Same Language of AI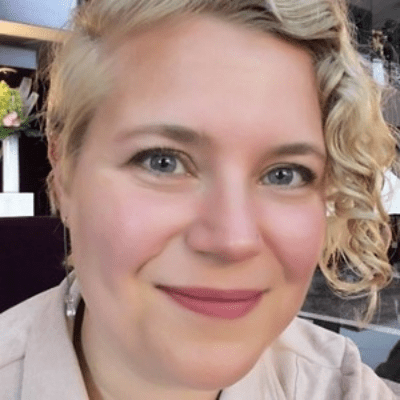 Written by Caitlin Bigsby
Mar 20, 2023 10:00:05 AM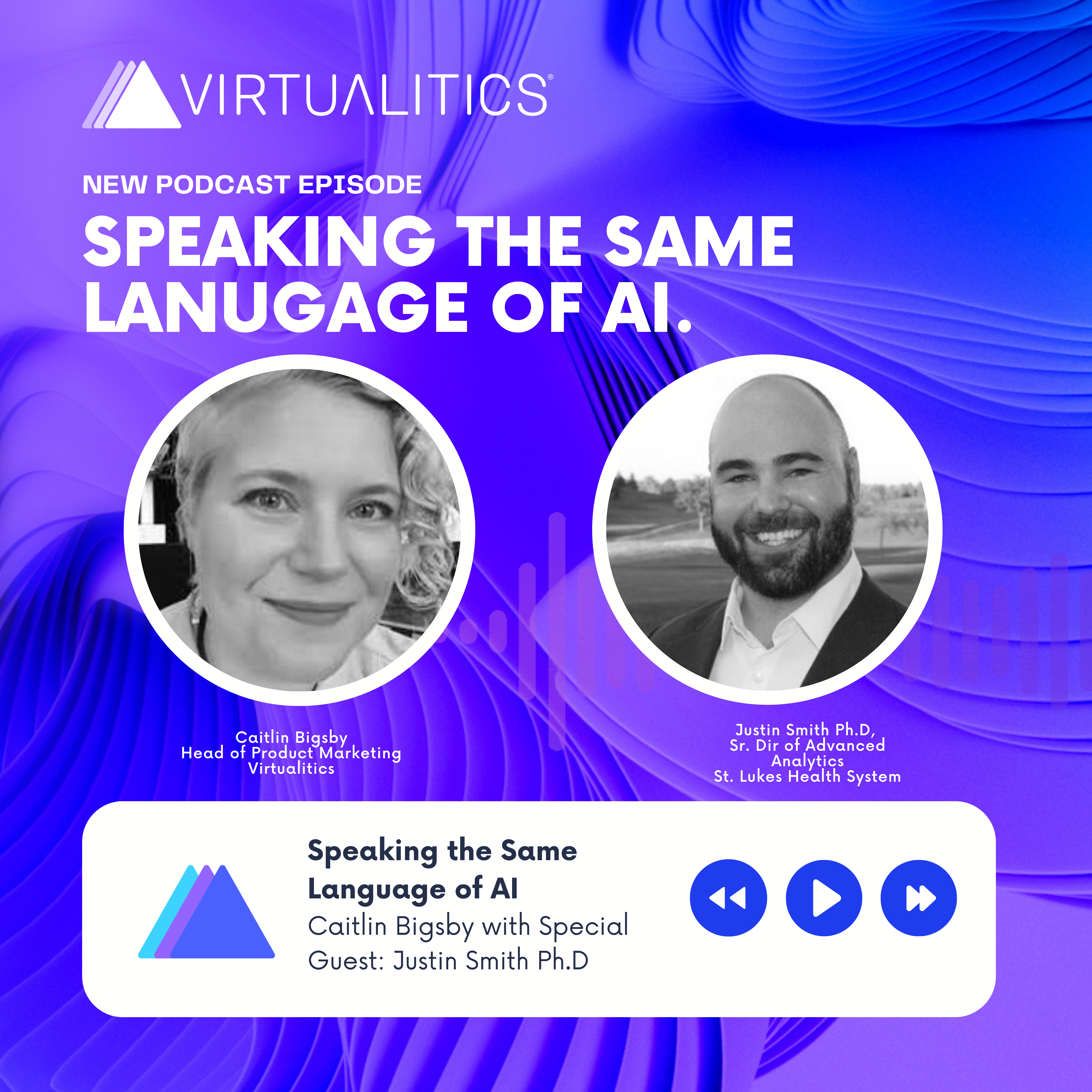 New Podcast Episode:




Speaking the Same Language of AI


On our latest podcast episode, Caitlin Bigsby, Virtualitics' Head of Product Marketing sits down with Justin Smith, Ph.D. on the power of exploring our data with an open mind. Listen to our podcast to hear Justin share his background in Neuroscience, his transition into data analytics, and how exploring data is empowering entire organizations to gain the competitive advantages they're looking for.



Listen on any of the following podcast platforms.