Virtualitics Joins Databricks as a Technology Partner to Empower AI Data-Driven Insights and Analytics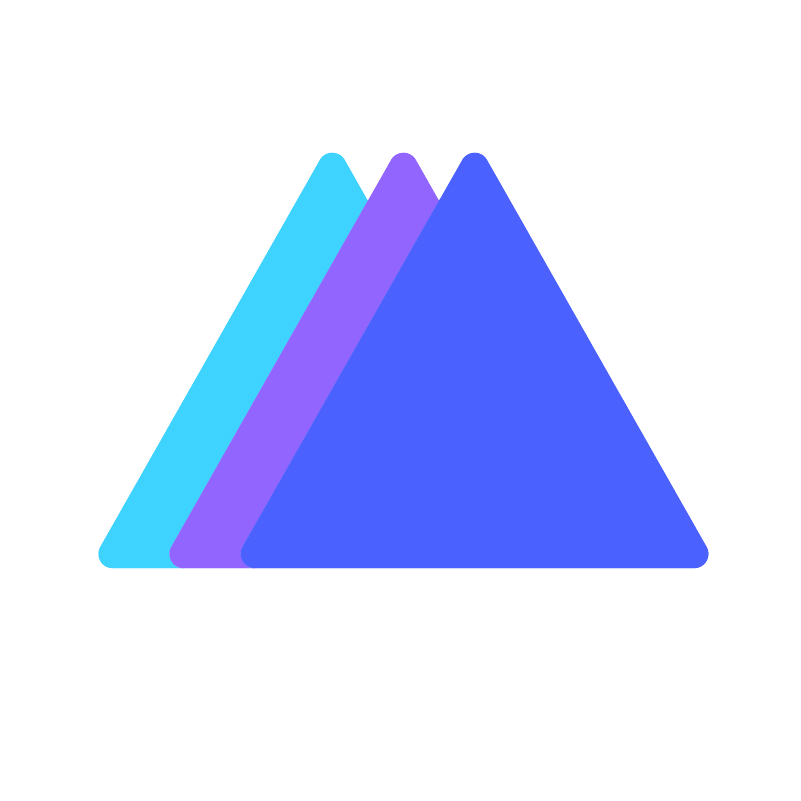 Written by Virtualitics
Oct 11, 2023 6:00:00 AM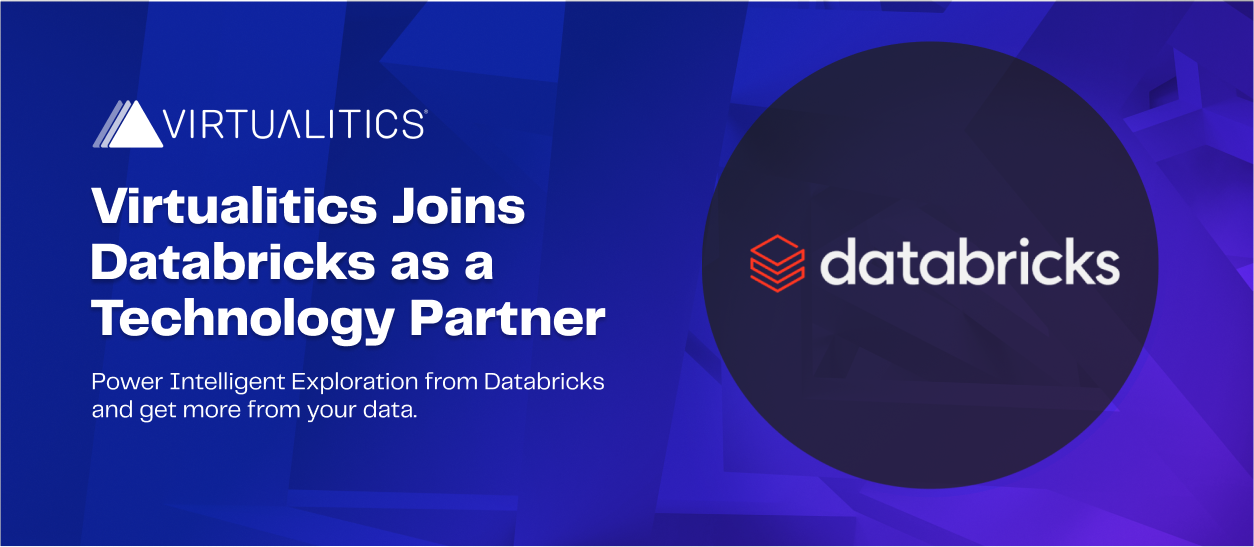 Pasadena, CA – October 11, 2023 – Virtualitics, Inc., an artificial intelligence and data exploration company, today announced its partnership with Databricks, a Data Lakehouse Architecture and AI Company. As a Databricks Technology Partner, Virtualitics will enable Databricks customers to unlock the full potential of their data with AI-powered exploration and gain valuable insights to drive business success.

With the exponential growth of data and the need to conduct increasingly complex analytics, organizations are seeking innovative solutions to extract actionable intelligence from their data. The Virtualitics AI Platform uses Intelligent Exploration—AI-powered analytics coupled with immersive data visualizations—to enable users to intuitively explore and understand complex datasets, transforming raw data into meaningful insights.

As a Databricks Technology Partner, Databricks allows users to access the Virtualitics AI Platform and begin exploring their data through a reliable and secure connection to Databricks' Lakehouse Platform.
"In today's data-driven world, organizations have invested significantly in collecting, organizing, and managing their data within the Databricks Lake House," said Michael Amori, CEO and co-founder of Virtualitics. "However, the true challenge lies in making sense of this wealth of information and extracting actionable insight. Intelligent Exploration is the key that unlocks the untapped potential within these vast data lakes."
Virtualitics' partnership with Databricks equips analysts with advanced data science techniques to quickly reveal valuable data connections and hidden insights, uncovering new opportunities and deeper business understanding.
Joint customers can easily analyze and understand complex data in the cloud, including:
AI-Driven Exploration​

: Virtualitics' Intelligent Exploration uses AI to analyze rich, multi-dimensional data and quickly finds the patterns in data.

Intelligent Network Graph Analysis​

:​ Patented machine learning (ML) technology detects relationships and generates network graphs in 3D to explore communities and their connections, without having to set up a graph database.

Multi-Dimensional Data Analysis​:

Virtualitics brings complex data stories to life with dynamic 3D visualizations designed to clearly illustrate multiple relationships and facilitate exploration from every angle.
For more information about Virtualitics' partnership with Databricks, visit www.virtualitics.com/databricks.
This partnership follows Virtualitics' August announcement of a $37 million Series C investment by Smith Point Capital and inclusion on the Inc. 5000 List of Fastest-Growing Private Companies in America.

About Virtualitics
Virtualitics, Inc., the Intelligent Exploration company, is pioneering the power of AI- and machine learning-guided data exploration to transform organizations. The Virtualitics AI Platform is an advanced analytics solution empowering everyone with faster, ready-to-use AI that is easily understood by analysts and business leaders. The company's patented technology is based on more than 10 years of research at the California Institute of Technology and has been tested, proven, and leveraged by the federal government and large enterprises. For more information visit virtualitics.com