Virtualitics Wins 2023 Artificial Intelligence Excellence Awards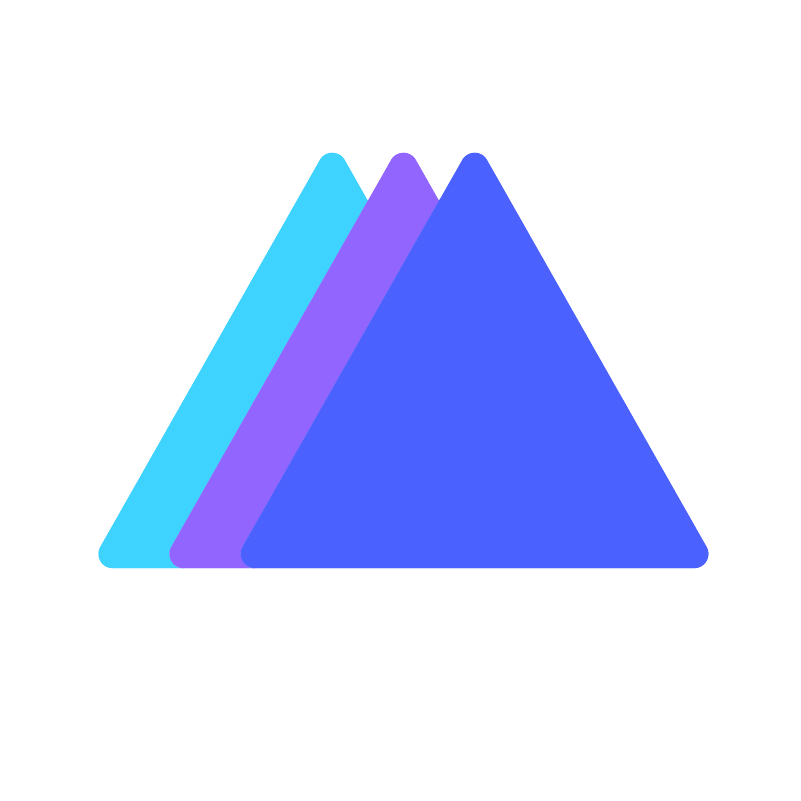 Written by Virtualitics
Mar 23, 2023 8:00:00 AM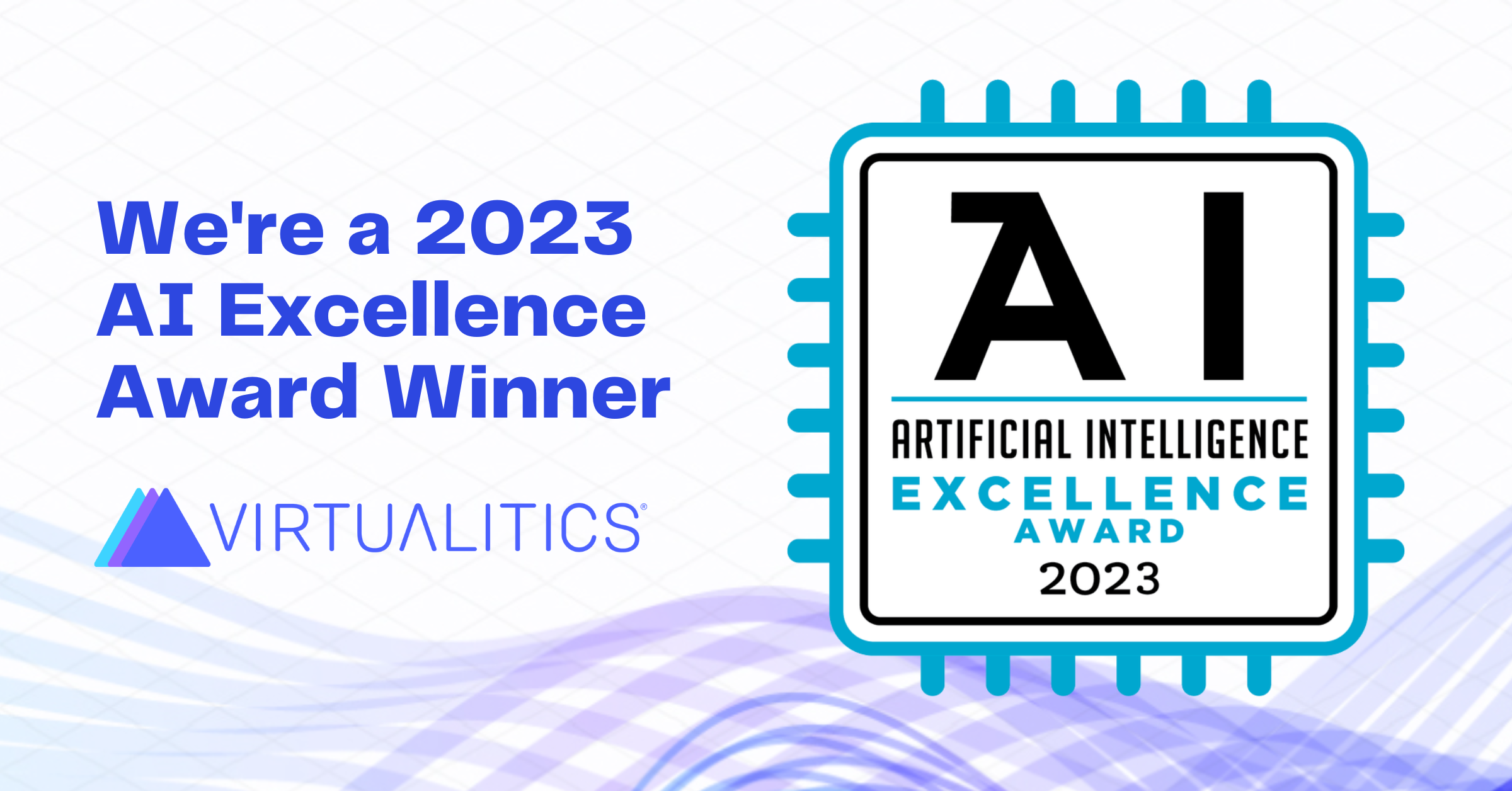 Virtualitics' Patented AI-Driven Intelligent Exploration Platform Is Transforming The Way Companies Make Sense of Complex Data.
Pasadena, Calif., March 23, 2023 – Virtualitics Inc., an artificial intelligence and data exploration company, today announced it has been honored with a 2023 Artificial Intelligence Excellence Award from the Business Intelligence Group. The Artificial Intelligence Excellence Awards recognize the organizations, products and people who bring artificial intelligence (AI) to life and apply it to solve real-world problems.
Virtualitics is revolutionizing and shaping the data exploration industry with Intelligent Exploration. Traditional data exploration tools such as business intelligence (BI) have limited capabilities to identify and visualize intricate data relationships, while open-source solutions demand scarce technical expertise. With AI-driven data exploration and 3D visualizations, Virtualitics empowers business analysts to delve deeper into their data, pinpoint patterns and trends, and make informed strategic decisions.
"As more and more companies launch AI-powered services and products, it's an honor to be recognized for our outstanding AI capabilities," said Michael Amori, CEO and co-founder at Virtualitics. "Through the power of our groundbreaking work in data visualization and advanced analytics, Virtualitics customers can analyze rich, multi-dimensional data and quickly find patterns in data that enable them to solve tough business challenges. More importantly, customers can explore and analyze data-driven solutions without bias or hypotheses by allowing AI to lead the exploration."
Virtualitics has already attracted the attention of the AI industry, including recognition from Gartner as a 2022 Cool Vendor in Analytics and Data Science, Built In's Best Places to Work, and Fast Company's World's Most Innovative Companies for 2023, as one of the most disruptive companies in AI, analytics and data science.
Virtualitics' AI-powered platform is designed to help companies use their data to tackle complex business challenges with ease. Here's how:
Intelligent Exploration allows you to explore your data without any limitations, while AI algorithms automatically identify the insights and drivers that matter most.

Virtualtics' patented technology automatically uncovers hidden connections and relationships in your data that are often difficult to spot with traditional analysis. This can be especially powerful for applications such as customer segmentation, churn analysis, and fraud detection, where identifying subtle relationships and anomalies in the data can make all the difference.

Powerful 3D visuals are crucial for understanding complex data sets by providing a more intuitive way to visualize and explore data. With Virtualitics' 3D visuals, customers can easily spot patterns, trends, and outliers that might not be visible in 2D charts.
To learn more about Virtualitics' innovative platform and AI capabilities and what's next in advanced analytics, register for the upcoming webinar, Fast Company Top Innovator: Virtual Talk and Tour on April 4, or visit www.virtualitics.com.
About Virtualitics
Virtualitics is pioneering Intelligent Data Exploration, delivering out-of-the-box artificial intelligence capabilities that make advanced analytics possible for more people and organizations. The Virtualitics AI Platform automatically discovers hidden patterns in complex, multi-dimensional data, delivering rich 3D visuals and immersive experiences that guide more informed decisions. Virtualitics helps public and private sector organizations gain real value from all of their data, accelerating their AI initiatives. The company's patented technology is based on more than 10 years of research at the California Institute of Technology. For more, visit virtualitics.com.
About Business Intelligence Group
The Business Intelligence Group was founded with the mission of recognizing true talent and superior performance in the business world. Unlike other industry award programs, these programs are judged by business executives having experience and knowledge. The organization's proprietary and unique scoring system selectively measures performance across multiple business domains and then rewards those companies whose achievements stand above those of their peers. For more information, visit www.bintelligence.com.
Disclaimer: Gartner does not endorse any vendor, product or service depicted in its research publications, and does not advise technology users to select only those vendors with the highest ratings or other designation. Gartner research publications consist of the opinions of Gartner's research organization and should not be construed as statements of fact. Gartner disclaims all warranties, express or implied, with respect to this research, including any warranties of merchantability or fitness for a particular purpose.