ARTIFICIAL INTELLIGENCE (AI), TRANSPORTATION
Using AI in Logistics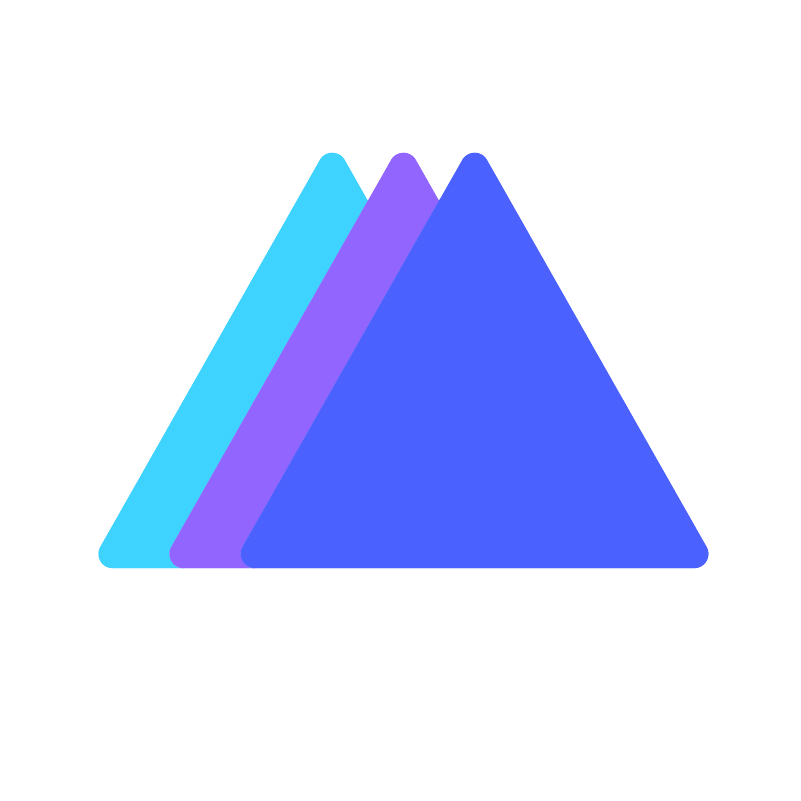 Written by Virtualitics
Nov 2, 2021 6:04:00 AM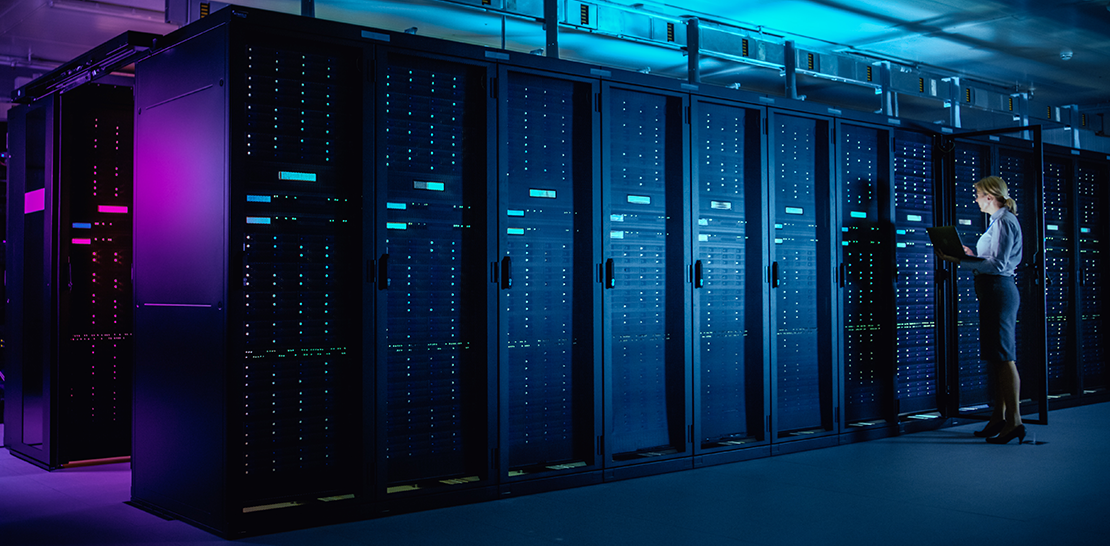 COVID-19 forced many organizations to accelerate their digital transformation initiatives. But with global supply chain disruptions, record demand for freight delivery, and a desperate need to fill many essential positions amid a worker shortage, the logistics industry as a whole has fast-tracked digitization to keep up.
Much like the transportation industry, which was covered in "Using AI in the Transportation Industry," the broader logistics industry is adopting artificial intelligence (AI) and machine learning technology to automate operations and improve analytics.
Logistics manages the flow of information, goods, and services within a supply chain, including the storage, handling, inventory, packaging, and transportation and delivery of these goods.
Benefits of AI in Logistics
In today's data-reliant business environments, analyzing logistics is a highly complex undertaking, and many organizations are finding that humans alone simply cannot scale to the extent needed to manage and analyze this volume of data quickly or efficiently.
AI and machine learning tools use algorithms to automate the processing and analysis of structured and unstructured data collected from an array of sources, including sensors and manual input, to mimic and scale up decision-making and problem-solving.
AI supercharges traditional compute power and processing capabilities, which improves logistics in several keys ways:
Increase Safety
AI can improve safety both in the warehouse and on the streets. Automated processes and collaborative robots are being used to perform high-risk tasks and heavy lifting that are dangerous or impossible for humans. On the transportation side, sensors and route optimization analysis help drivers avoid high-congestion or crash-prone areas, thereby minimizing the likelihood of accidents or delays.
Improve Efficiency
Machine learning and automation are being used to increase process efficiency and decrease waste throughout the logistics industry. AI is used to predict maintenance before equipment or fleet vehicles break down, which reduces costly downtime. Machine learning technology is able to track and manage inventory and predict user demand to eliminate wasted product and reduce storage costs.
Minimize Impact of Staffing Shortages
During the pandemic, online purchasing hit a historic high, which increased the demand for delivery drivers and warehouse workers—both jobs that are experiencing high turnover and low hiring rates.
Increased adoption of AI-driven technology, such as drones and autonomous vehicles, is easing the strain somewhat and will have an even greater impact on logistics as autonomous technology reaches the mainstream.
Challenges to AI Adoption in Logistics
Although there are many benefits to adopting AI and machine learning for logistics, it is also important to consider the challenges.
Data Management
AI adoption can be difficult for organizations that are working with siloed data. Without a centralized data management strategy, your AI solutions will be using poor-quality, incomplete, and often inaccurate data sets for analysis and insights.
Costs of Artificial Intelligence
There are costs associated with integrating AI with current systems. Depending on the number and type of legacy systems an organization is supporting, the cost of customization can be high. AI also increases some operational overhead costs, such as utility bills and the AI machine maintenance, including battery replacement, hardware upgrades, and software updates.
Job Loss
AI and automation are designed to perform tasks that humans aren't well suited for, but in some cases, the technology will be used to replace jobs that are currently held by people. The threat of potential job loss may make it difficult to get employee buy-in for the initiative, which can slow adoption and ROI.
How the Logistics Industry Is Utilizing Artificial Intelligence
As enterprises grapple with high demand, low employment numbers, uncertain economics, and data overload, AI and machine learning solutions are helping companies navigate their logistics challenges. Here are four ways organizations are using AI in logistics to improve efficiency, reduce costs, and improve customer satisfaction:
Automated Warehousing
With fewer workers to fill warehouse positions, AI is becoming an essential tool for e-commerce and fulfillment companies. Warehouse automation tools move inventory in, out, and around warehouses and help ensure customer orders are filled accurately and quickly with minimal human intervention.
Predictive Maintenance
Predictive maintenance uses machine learning tools to analyze sensor data and spot patterns in parts and equipment failures. This data shows which equipment is likely to fail and when, so maintenance technicians can replace the necessary parts before a breakdown occurs.
Supply Management
Supply chain disruptions are causing major upheaval for businesses in every industry. AI and machine learning can help mitigate some of the disruption by forecasting demand and automating supply tracking so the right inventory is on hand when it's needed with fewer delays and little waste.
Freight Management
AI can help companies optimize freight delivery routes and yield large cost savings. By analyzing route lengths, traffic congestion, fuel usage, and other factors that can impact road travel, businesses can cut fuel costs, maximize load size, identify alternate routes, and increase shipping speeds.
The Future of Logistics Is AI-Driven
The logistics industry is changing at lightning speed, driven by supply chain issues, high demand for shipped goods, and insufficient staff to keep it all moving. To overcome these challenges, many organizations are adopting artificial intelligence tools to streamline operational processes and improve analytics that drive decision-making.