Using AI in the Transportation Industry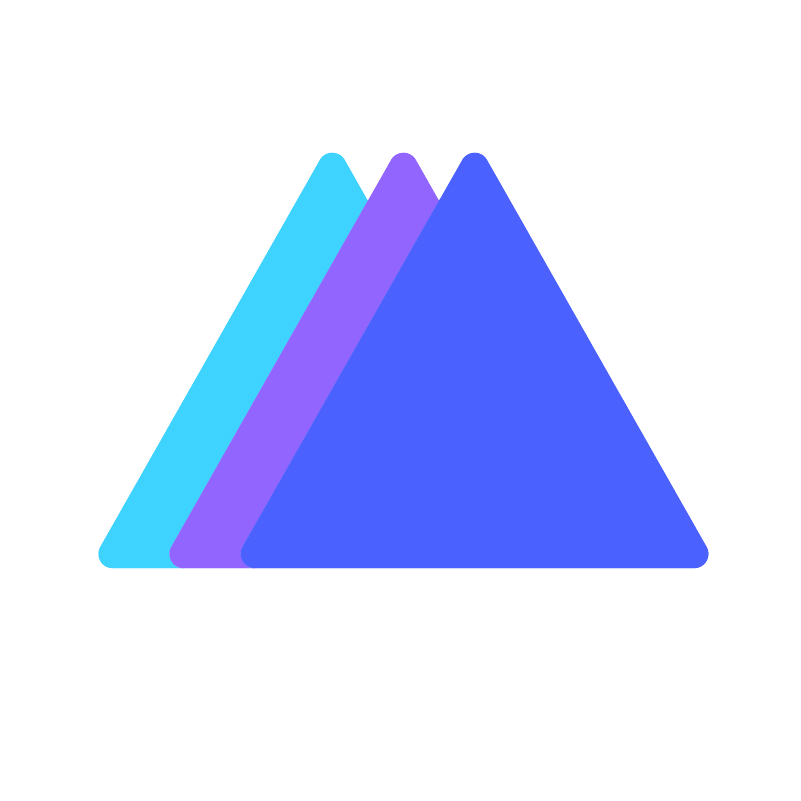 Written by Virtualitics
Oct 26, 2021 7:08:00 AM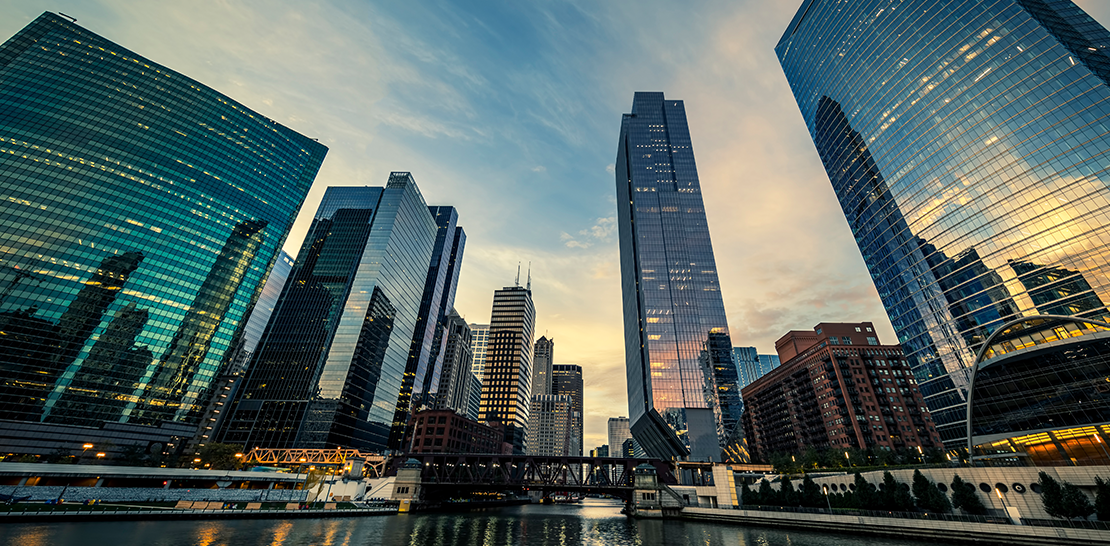 Supply chain disruption has impacted business operations in every industry over the past two years. Organizations almost across the board are navigating inventory shortages, scarcity of raw materials, and lack of essential components.
The transportation industry has landed in the spotlight during this crisis. Inadequate staffing, high fuel prices, and blocked access to ports and offloading sites are increasingly affecting business continuity and inventory management for organizations around the globe.
Although there is little transportation sector leaders can do to mitigate raw materials and component shortages, many are looking to technology—such as artificial intelligence and machine learning—to overcome some of the transportation-specific supply chain problems.
What Is Artificial Intelligence?
Once the purview of science fiction plot lines, artificial intelligence (AI) has reached almost mainstream status in business and industry. At a high level, AI is technology that uses algorithms and data to mimic the decision-making and problem-solving capabilities of the human brain, only faster, more efficiently, and at a larger scale.
AI and machine learning systems can process and analyze much larger and more complex data sets than humans can, which makes this technology an essential analytics tool in today's sensor-driven, data-hungry transportation industry.
The Benefits of Adopting AI in Transportation
In our challenging business environment, saving money and increasing efficiency are two of the top priorities for most organizations. For companies that rely on transportation and logistics to keep their businesses running, implementing AI can help them achieve these goals and more:
Cost Savings
AI helps businesses reduce their transportation costs by identifying best practices for optimizing travel routes, reducing labor costs, and maximizing fuel efficiency.
Efficiency
AI analytics increases transportation efficiency by improving capacity planning, predicting maintenance that will decrease downtime, and maximizing loads to minimize wasted fuel and labor.
Customer Satisfaction
AI technology can create a better user experience by reducing customer wait times, improving transportation reliability, and providing dependable delivery estimates.
Safety
AI improves transportation safety using technology such as traffic pattern analysis to prevent accidents, and to power autonomous and semi-autonomous vehicles that mitigate crashes due to operator error.
Top Use Cases for AI in the Transportation Industry
Self-driving, or autonomous, vehicles get the most press when discussing the uses for AI in transportation. However, as illustrated previously, AI has many practical uses within the industry.
Traffic Management
AI can help cities improve traffic management by automatically adjusting resources to match current demands and conditions. Using data collected from sensors, cameras, and other connected devices, AI systems can analyze the data, predict traffic patterns, and redirect drivers and emergency responders to faster or less congested routes.
Predictive maintenance provides both cost savings and efficiency improvements for fleet managers. AI systems collect data from vehicle sensors and analyze the data to identify which parts are likely to fail, causing a vehicle to be out of service. Tracking this data over time allows maintenance teams to proactively make repairs to avoid costly downtime.
Route Optimization
Using AI algorithms to optimize travel routes enables a business to identify the most efficient routes for its vehicles with regard to fuel usage, driver time, and speed of delivery or passenger arrival. By adjusting routes to changing conditions, businesses are able to decrease fuel costs, maximize driver time, and improve customer satisfaction.
Demand Forecasting
Using AI for demand forecasting allows transportation providers to better match resources to demand. Collecting and analyzing passenger or shipping data enables the right number of vehicles to be dispatched, thus minimizing wasted space on trucks or low rider counts on public transport.
The Business Case for Adopting AI in Transportation
As with any new technology adoption, implementing AI in the transportation industry isn't always smooth sailing. IT teams may find it difficult to get leadership buy-in for technology that is less established and that lacks clarity around regulatory and compliance requirements. Without sign off from higher ups in the company, obtaining a budget for AI initiatives may be difficult, if not impossible.
Even with challenges such as these, the investment is worth it.
In 2018, a survey by McKinsey found that AI early adopters in the transportation and logistics sector with a proactive strategy for AI were seeing profit margins greater than 5 percent. The study also found that those respondents in the same industries who had not adopted AI were in the red.
Three years and one global pandemic later, digital transformation initiatives have accelerated by leaps and bounds, and AI is one of the reasons the transportation industry is succeeding in digitizing both operations and analytics. Artificial intelligence has exponentially increased the amount of transportation data that IT teams can extract actionable information from. This allows companies to drive cost savings and efficiencies, as well as improve safety and customer satisfaction.
Learn more about the role of AI in revolutionizing the transportation industry.