VIRTUALITICS NEWS, BIOTECHNOLOGY
Biotech firm IsoPlexis utilizes Virtualitics to gain faster and more robust insights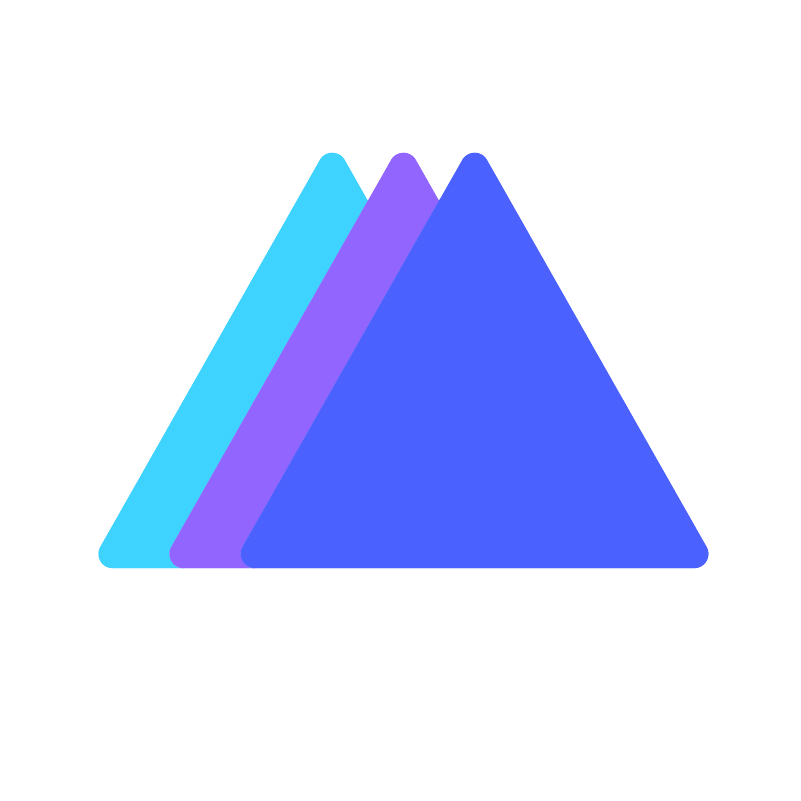 Written by Virtualitics
Sep 10, 2021 2:52:57 PM
Biotech Firm IsoPlexis announces Duomic platform that utilizes Virtualitics AI Platform to gain faster and more robust insights between genetic and proteomic connections at the single-cell level.
IsoPlexis, a biotech leader in single-cell proteomics, recently announced their integrated single-cell functional multi-omic biology platform Duomic. IsoPlexis partnered with Virtualitics to leverage the Virtualitics AI Platform in order to generate more robust insights around proteomic connections.
Virtualitics AI Platform enables companies to easily find, visualize, and share insights from complex data sets 100X faster than traditional business intelligence tools. Leveraging patented ML & AI models the platform gives organizations the power to analyze data at the speed of now. Virtualitics AI Platform helps identify and detect correlations within an organization's data at a record pace.
"The ability to detect the functional proteome and genetic drivers of these proteins from each single cell will allow deeper precision into connecting the mechanisms and outcomes of therapies and disease. We believe this connection is key to accelerating the discovery of advanced medicines," said Sean Mackay, CEO and Co-Founder of IsoPlexis.
IsoPlexis presented the first proof-of-concept data from its novel functional proteomic + transcriptomic platform, Duomic, at the Advances in Genome Biology and Technology (AGBT) – Precision Health conference on Coronado Island.
To learn more about IsoPlexis and how VIP helps accelerate the future of healthcare please visit: