Spreading the Message of Mission Readiness Through Data and AI
Written by Amanda Derrick
Sep 27, 2023 9:48:10 AM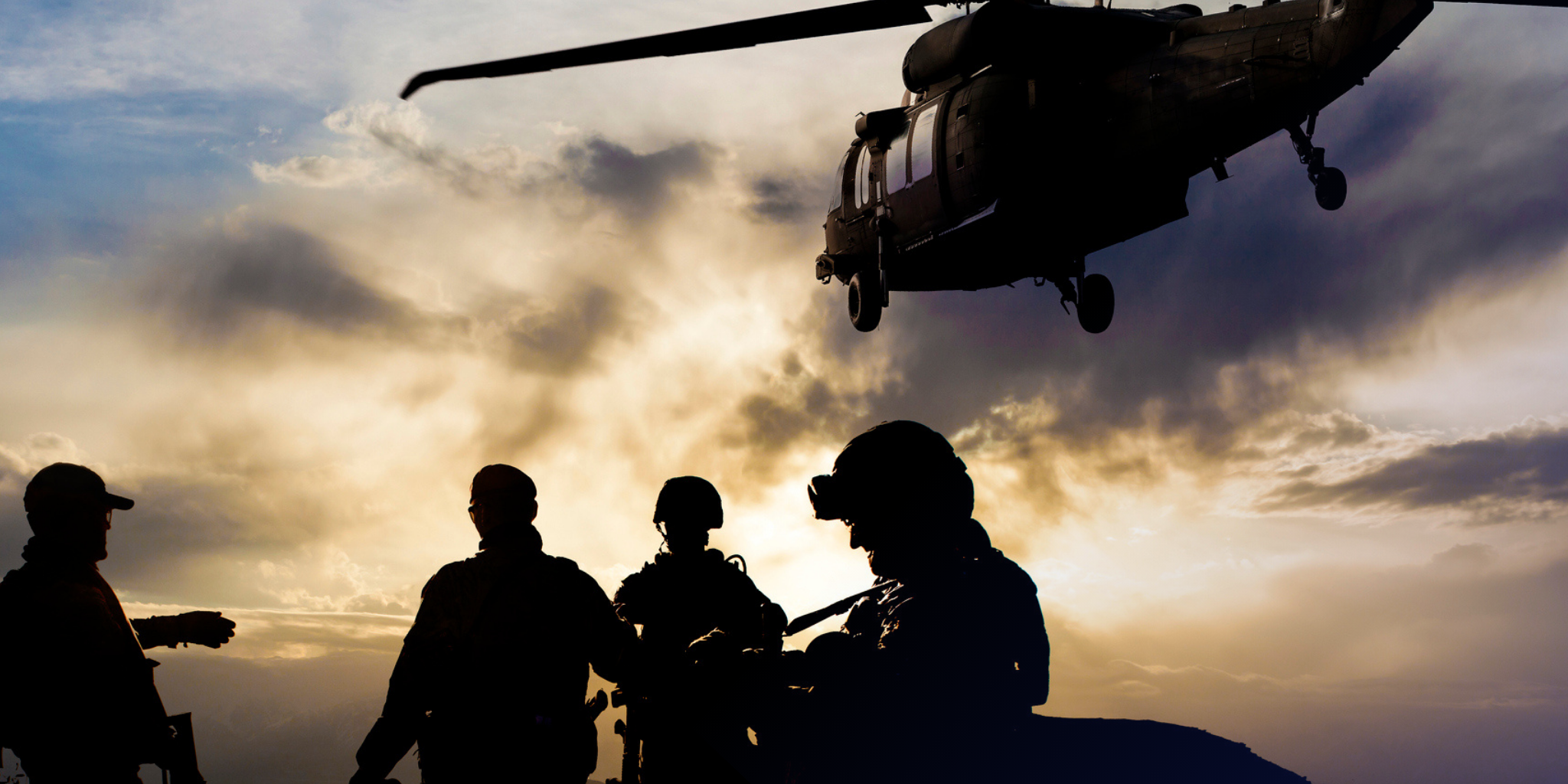 The Department of Defense is tasked with the immense responsibility of protecting the United States and its interests at home and abroad. In an era marked by complex threats, rapid technological advancements, and global challenges, the DoD's role is more critical than ever. To fulfill this mission effectively, the DoD must rely on proven technology that delivers data-driven insights.Virtualitics specializes in using AI and Intelligent Exploration to visualize complex datasets and identify actionable insights. We hit the road over the last few weeks to take our solutions to federal events across the United States.
AI as the Ultimate Assistant
At the 2nd annual AI for Contested Space Workshop in Colorado Springs Kyle Rice, Virtualitics Federal CTO, spoke about "Leveraging AI for Better Decision Making Across the Space Enterprise." This conference was focused heavily on how AI can assist the specialists who are modeling space effects and autonomous space operations. Virtualitics sits on top of the data that AI researchers like these produce, and make the results accessible to leaders throughout the force.
Kyle's next stop was the AFCEA Mid-America Cyberspace Conference, where he spoke about using AI to enhance defense cyber operations. The focus of this conference was on the pre-validation of models—meaning how to determine what is important for a cyber team to model before they invest the time and resources to create that model.
In both cases, Virtualitics offers the ability to use AI to assist in understanding data deeply and quickly, finding connections across incredibly complex datasets. By finding safe and strategic ways to add AI to their toolbox, leaders can discover the insight that will save time and empower them to make the right decisions.
Virtualitics also participated in the annual AFA Air, Space, & Cyber Conference. Eugénie Hagemann, Virtualitics Business Development Executive, was a member of our team and shares her experience:
"It was great representing Virtualitics at this year's ASC conference and meeting with customers from the USAF and USSF. AI is certainly a hot "buzzword" not just at this conference but across the public sector in general. I felt it was important to be able to showcase exactly how Virtualitics is leveraging AI in our Intelligent Exploration Platform to guide users through their data and create visualizations that communicate findings effectively and efficiently. This message resonated with the audience and we had many great conversations at our booth around utilizing IEP across problem areas such as Resource Optimization, Cyber Analysis, ISR, and Program Assessment."
AI Brings Real Solutions for Mission Readiness
These events provide opportunities for Virtualitics to share our expertise and demonstrate innovative solutions. We also believe strongly in contributing to the collective knowledge of the DoD community and fostering collaboration. By connecting with DoD users at these events we better understand their specific needs and continue to build lasting relationships. Early collaborations can lead to tailored solutions that address the unique challenges faced by the DoD, such as Integrated Resource Optimization and Cyber Analysis, that help DoD teams meet their goals and objectives.

Virtualitics recognizes that by assisting the DoD in achieving its mission, we are contributing to the success of national security and the safety of our country. Learn more about Virtualitics and the solutions we provide for Federal customers.