Combating The Costs Of Customer Churn
Written by Amanda Derrick
Feb 8, 2023 9:00:00 AM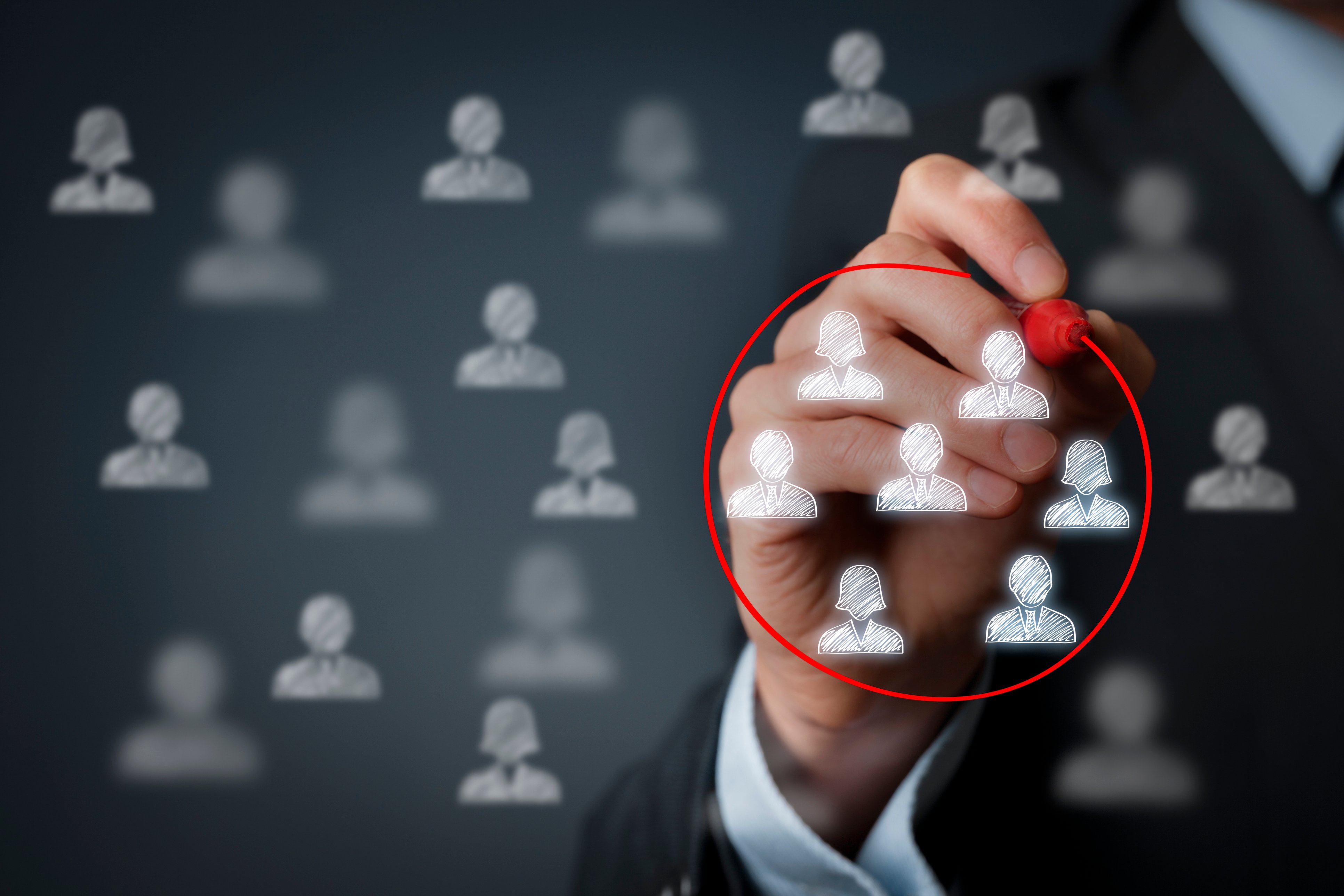 Customer churn is one of the most expensive issues businesses face. Customer loss impacts businesses of all sizes in every industry. Attrition means millions of dollars in lost revenue and increased customer acquisition costs. To tackle churn, you need to be able to pinpoint who is leaving… and why. And as it gets more competitive out there, getting to a precise answer is more important than ever.
Frustration around customer churn is real—and so are the immediate and future costs:
A study by Bain & Company showed that increasing customer retention rates by just 5% can increase profits by 25% to 95%.
The average cost of acquiring a new customer is 5 to 25 times more expensive than retaining an existing one, according to Invesp.
According to a study by Deloitte, companies that prioritize customer experience are 60% more profitable compared to those that don't.
Small improvements in customer churn can have massive impacts on business performance. A study by Retention Science found that a 1% increase in customer retention can result in an increase of 5-95% in profits, making customer churn a very profitable challenge to overcome.

Stemming customer churn requires targeted solutions aimed at the right customers and acting on hunches or the eye-catching number in your SalesForce dashboard won't get you there. More importantly, it definitely won't help you determine which customers are worth the extra effort to retain.
Identifying the true causes of customer churn
Often, customers are more than willing to tell you why they're leaving. Feedback and reviews are plentiful, and the internet provides a platform for people to share their opinions on almost every product they own. Some of the most common complaints are product quality or price. But assuming that all of your customer churn problems are that simple is doing your business a disservice.

Communication, customer service, and engagement also play a large part in customer retention. This type of feedback can be difficult to evaluate and analyze. "5 stars" is one thing, but details about service, ease of use, longevity, and quality are harder to consider alongside numerical ratings.

Intelligent, unbiased data exploration can help us identify the real trends and connections in our customer data without becoming sidetracked by a loud problem that might not be the real driver. Instead, there are two questions we should be asking: why are customers churning, and which ones are churning the most?
Finding the "why" of customer churn
Analyzing customer churn is a time when bias and assumptions can easily sneak into our strategies. Do we let a vocal minority (either positive or negative) drive our retention strategies? It's tempting, but it's likely that we'll put too much weight on the wrong input while neglecting the silent but significant drivers. User reviews can also be skewed by personal bias from your customers, as well as public perception.

That doesn't mean your data and customer reviews aren't valuable. Considering the reasons why customers claim they're leaving is important in addressing customer churn and retention. But reasons like "poor customer service" or "negative user experience" don't tell the whole story. Customer feedback is typically one-sided and doesn't consider if there were steps the customer should have taken to get more value out of the product. We need to combine "why" customers leave with "who" those leaving are.
Understanding the "who" of customer churn
When we move beyond common groupings such as geography, salesperson, or purchase date we can consider who our customers are based on their behavior, not arbitrary identifiers. A group of customers that churned may be from the same area or have worked with the same sales team, but what about their behavior?

Consider a group of customers that cites difficult user interfaces as their reason for leaving. If you investigate the customer data you might discover that these users never completed their training, didn't engage with customer support, or didn't engage with product tutorials. So instead of placing blame on the product or the sales agent, teams can emphasize the importance of training, provide more product demonstrations, and make sure customer support agents are prepared to assist at the appropriate times.

Customer groups need to be defined by their actions, not just their reviews.
Identifying the customers worth saving
While we know that overall customer churn is detrimental to a business, that doesn't mean every customer is equally impactful. It's important that companies use their data to build a solid understanding of their customers, their behavior, and their potential. That's not just about simple spending data. We're talking about questions like:
What kind of customer produces ongoing revenue and is worth pulling out all the stops to keep?
Which customers can walk away because the cost to keep them outstrips the revenue they bring in?
What's the biggest reason why a high-value customer might leave?
When the signs point to a customer leaving, how long do we have before they decide to leave?
An Example of Customer Churn Analysis
Consider a B2B retailer that was experiencing the greatest customer churn in the northeastern region. A first inclination was to put pressure on the regional manager to stanch the bleeding. But this region also had the highest sales–the high churn was directly correlated to their higher overall volume, not a shortcoming in the organization.

When the company removed geography as a driver in its analysis of churn, the real culprit emerged: customers that did not complete product certifications were the most likely to leave, regardless of where they were located.

Exploring further, a network graph revealed that 90% of customer churn was happening in two of the 12 communities identified. The company identified the community that would be most expensive to lose and focused on strategies to increase certification rates in this group.
Data did the talking. It found a systemic problem that could be addressed. The discovery led headquarters to recognize how critical the certification program was and to consider strategies like discounted certifications that could be rolled out company-wide.
Getting smarter about customer churn
Most organizations already have the data they need to understand customer attrition. What they lack is the means to sift through it and then explain the insights to customer success teams. AI-driven data exploration is made for just this sort of job. It can help you get out in front of churn—and stay there.

Join us for a webinar on "Unlocking the Secrets of Customer Churn: A New Approach with Intelligent Exploration" on Tuesday, February 21st, to see how Virtualitics is using AI to guide users through their customer data to the insight that will help them keep their most valuable customers.