DATA VISUALIZATION, ARTIFICIAL INTELLIGENCE (AI)
What it Means to be a Gartner 2022 Cool Vendor in Analytics and Data Science.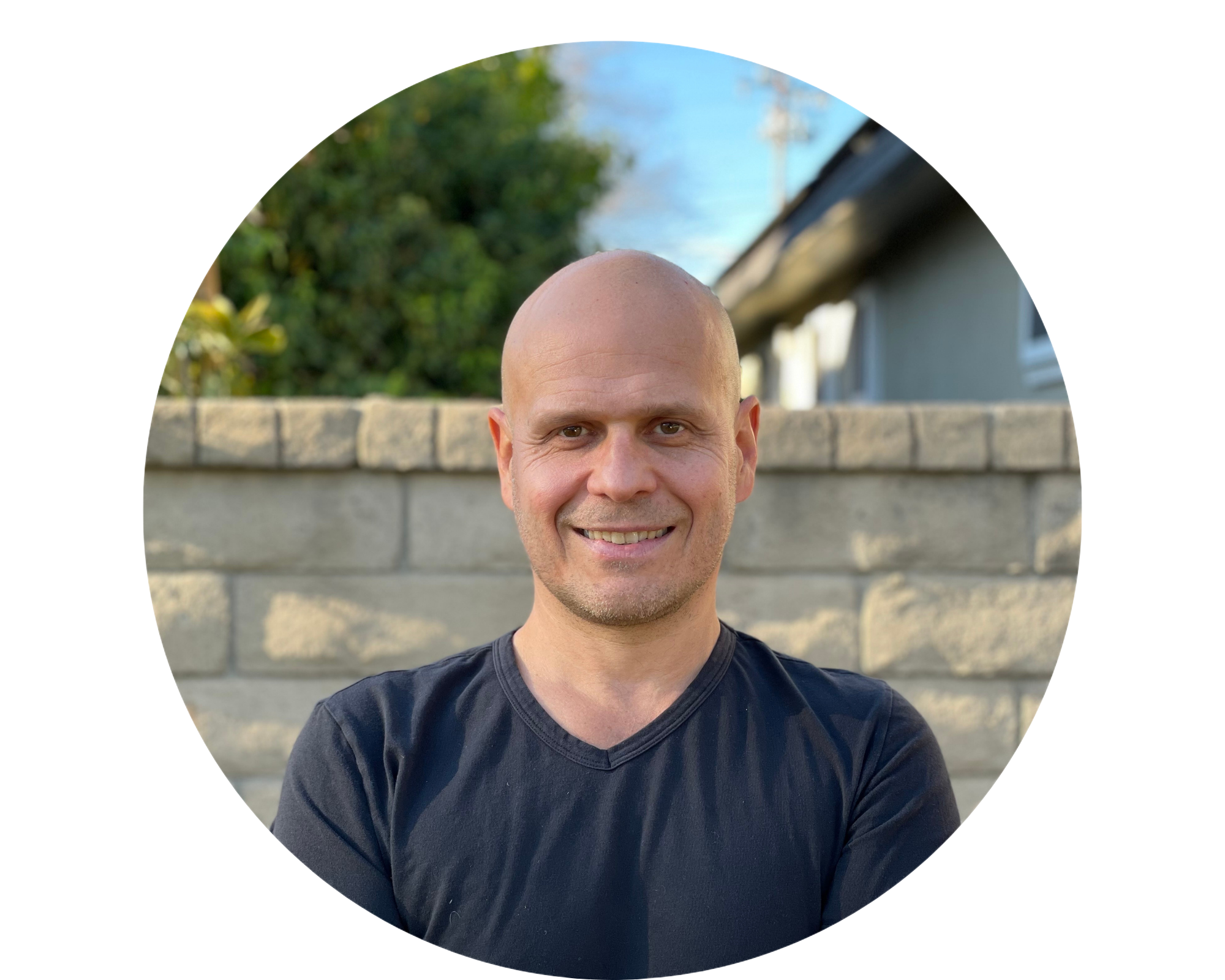 Written by Michael Amori
May 16, 2022 9:33:21 AM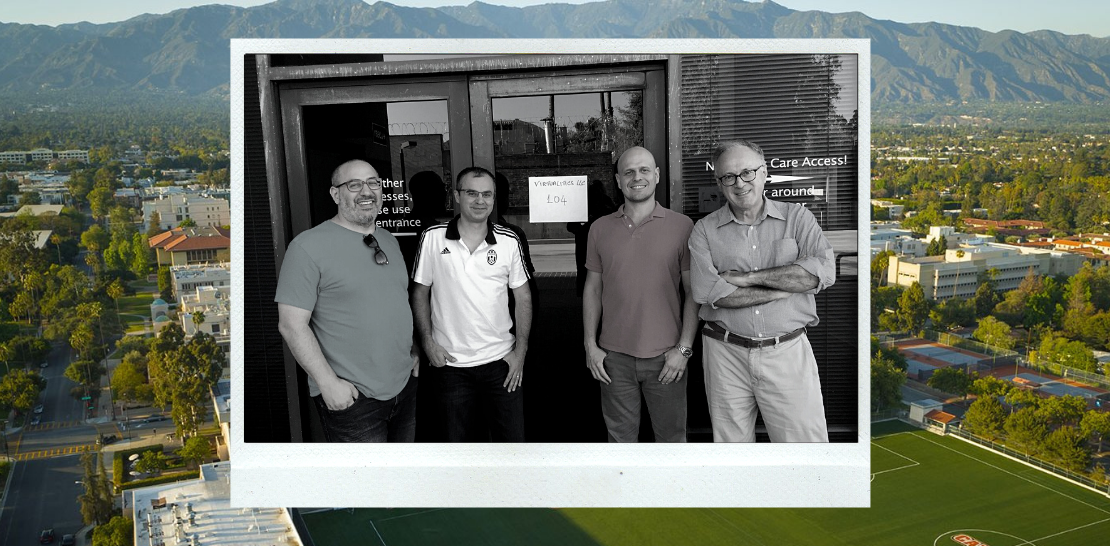 When my co-founders, Ciro Donalek, Prof. George Djorgovski and Scott Davidoff, and I founded Virtualitics in 2016 after 10 years of research done at Caltech, we did so with the ultimate vision of helping people better understand and drive value from their complex data.
We knew that making advanced analytics more accessible and easier to understand would lead to better AI, better decision making, and ultimately help people solve the previously unsolvable.
Over the past six years, we have seen Virtualitics transform how companies make decisions, whether it be supporting predictive maintenance for the US Air Force, enabling researchers to speed up the pace of drug discovery, or helping financial institutions more efficiently manage risk.
While it's incredibly rewarding to see Virtualitics being used by companies today, what's even more inspiring is the potential of how it will be used in the future. That's why it was incredibly exciting to learn that Virtualitics was Recognized by Gartner, the world's leading research firm, as a 2022 Cool Vendor for Analytics and Data Science (I may have let out a 'whoop' when I got the news.) To be included in this report is no small accomplishment. It means that your company is anticipating where the market is heading and delivering a solution that drives real business value.
Why cool?
Virtualitics was one of only three companies selected for this year's Gartner® Cool Vendors in Analytics and Data Science. Here are a few of our capabilities Gartner® singles out:
An immersive platform that brings a bit of the experience of real-time gaming to analytics. Like a

shared virtual reality (VR) office

where users can stand inside of and touch a dataset.
Ability to combine up to ten dimensions of data versus two, and deliver complex analyses of them in visually compelling ways.
A workflow experience that moves users seamlessly from discovery to analysis to action. Teams can collaborate from anywhere, including mobile devices, visualize what lots of complex data is saying, then act on it, right in the dashboard.
No coding skills required.
Closing the Gap between Data Science and the Business
All of these capabilities are in support of our larger mission, closing the gap between data science and the business. At every step of the analytics process, from preprocessing, to data exploration, to AI predictive models Virtualitics enhances the user's ability to understand what is happening. Whether the user is a data scientist, data analyst, citizen data scientist, or a business stakeholder we ensure that the insights are pulled forward for you to see, touch, and explore.
Realizing the Potential of AI
Why does closing the gap matter so much? Because for organizations to realize the potential of AI and scale it across their enterprise in the form of AI applications that inform decisions and direct actions, it first needs to be the right application and the right AI model. That means that the investigation needs to include the business so that they can provide background and expertise, and identify where AI can be best leveraged. And it means that the exploration underlying the AI model needs to be comprehensive–something that can often take months using traditional methods.

It also means building trust with the users who are expected to act on the AI models. The last mile of AI delivery is the hardest to bridge, and we're gratified that Gartner has acknowledged that we've done it.

If you're interested in reading more, you can download the full Gartner 2022 Cool Vendors in Analytics and Data Science here.