Virtualitics Launches AI Platform on the Snowflake Data Cloud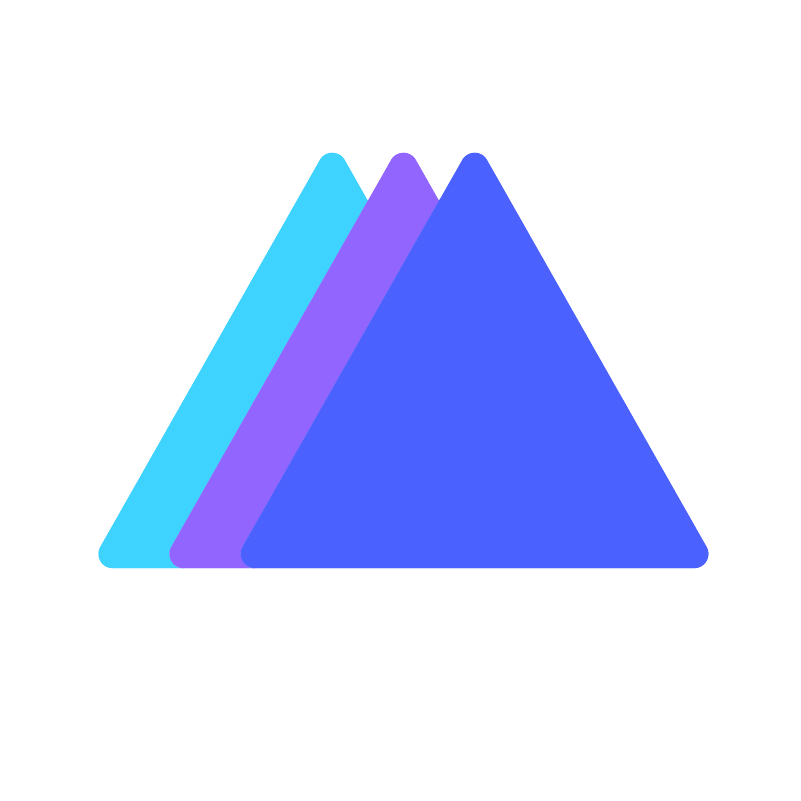 Written by Virtualitics
Apr 26, 2023 7:00:00 AM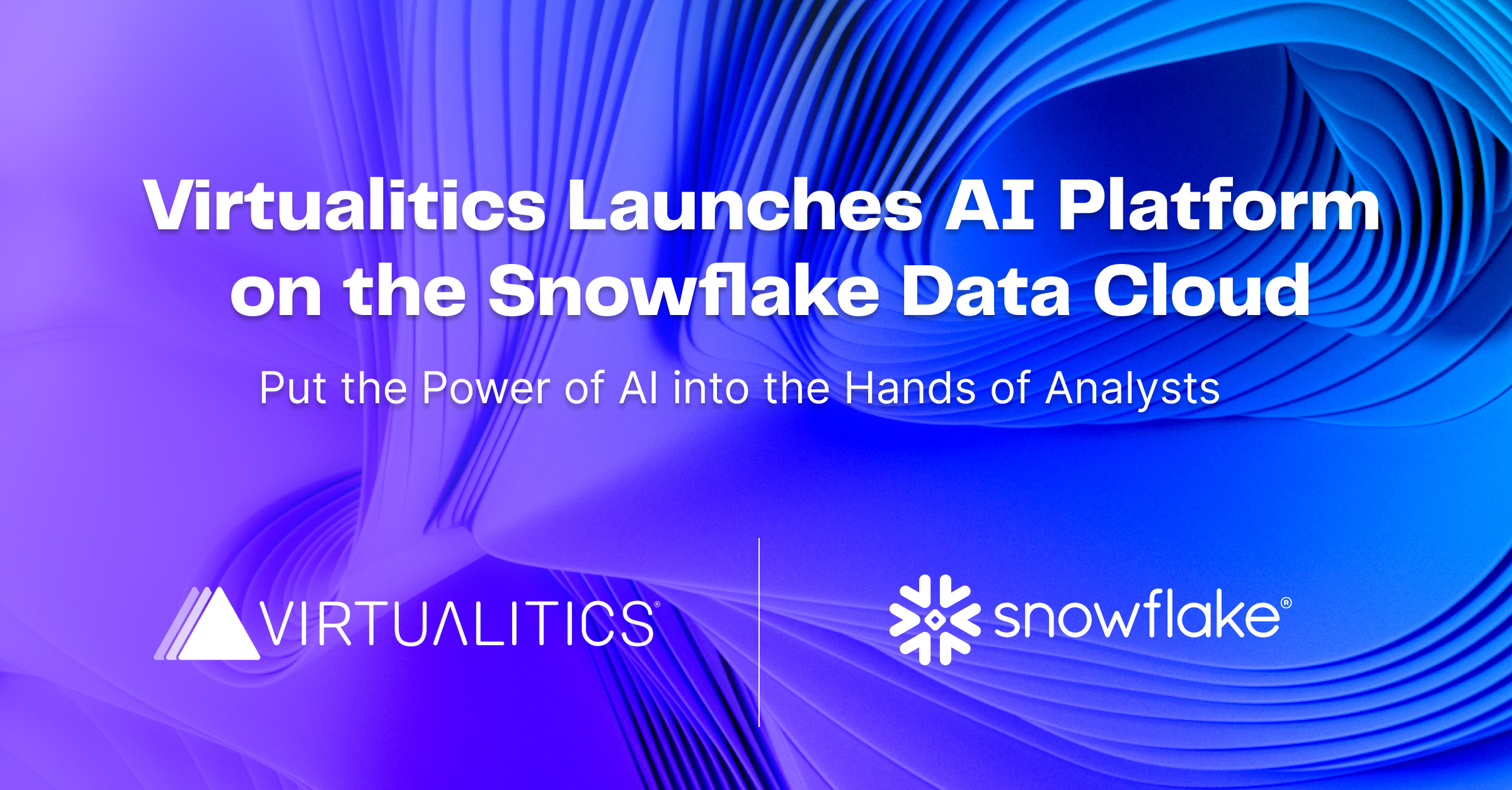 Puts the Power of AI and Immersive Visualizations into the Hands of Analysts
to Help Organizations Explore and Visualize Complex Data


Pasadena, Calif. – April 26, 2023 – Virtualitics, Inc., an artificial intelligence and data exploration company, announced today the launch of its AI Platform on the Snowflake Data Cloud. The new integration puts the power of intelligent exploration into the hands of data analysts, allowing them to use out-of-the-box AI to identify hidden connections in their data and explore insights in immersive, rich 3D visuals – all while accessing data directly from Snowflake's single, integrated platform.
"Today's business data growth has surpassed the capabilities of both traditional tools and data science teams," said Michael Amori, CEO and co-founder at Virtualitics. "Yet, the critical insights that drive businesses forward are often buried within the intricate connections and relationships of complex data. We are excited to partner with Snowflake to bring this data exploration approach to analyst and data science teams, helping companies unlock the valuable insights hiding in their data."
Virtualitics is aiming to revolutionize and shape the data exploration industry with its new technology, Intelligent Exploration. Traditional data exploration tools, like BI solutions, have limited capabilities in identifying and visualizing intricate data relationships, while open-source solutions demand scarce technical expertise. However, with AI-driven data exploration and 3D visualizations, Virtualitics empowers business analysts to delve deeper into their data, pinpoint patterns and trends, and make informed strategic decisions.
"Snowflake's partnership with Virtualitics will support our joint customers in unlocking the full potential of their data," said Tarik Dwiek, Head of Technology Alliances at Snowflake. "The combination of the Snowflake Data Cloud with Virtualitics' AI exploration and visualization capabilities will enable joint customers to uncover hidden connections and insights within their data, giving them the power to explore massive datasets at scale and find answers to complex business challenges with greater speed and accuracy."
Joint customers can easily analyze and understand complex data in the cloud, including:
AI-Driven Exploration​:

Virtualitics' Intelligent Exploration uses AI to analyze rich, multi-dimensional data and quickly finds the patterns in data.

Intelligent Network Graph Analysis

​:​ Patented ML technology to detect and generate network graphs in 3D to

explore communities and their connections, without having to set up a graph database.

Multi-Dimensional Data Analysis​

: Virtualitics brings complex data stories to life with dynamic 3D visualizations designed to clearly illustrate multiple relationships and facilitate exploration from every angle.
Learn more about our partner-tailored solutions at www.virtualitics.com/snowflake.
About Virtualitics
Virtualitics is pioneering Intelligent Data Exploration, delivering out-of-the-box artificial intelligence capabilities that make advanced analytics possible for more people and organizations. The Virtualitics AI Platform automatically discovers hidden patterns in complex, multi-dimensional data, delivering rich 3D visuals and immersive experiences that guide more informed decisions. Virtualitics helps public and private sector organizations gain real value from all of their data, accelerating their AI initiatives. The company's patented technology is based on more than 10 years of research at the California Institute of Technology. For more, visit virtualitics.com.