Virtualitics Named a Best Los Angeles Startup to Work For in 2023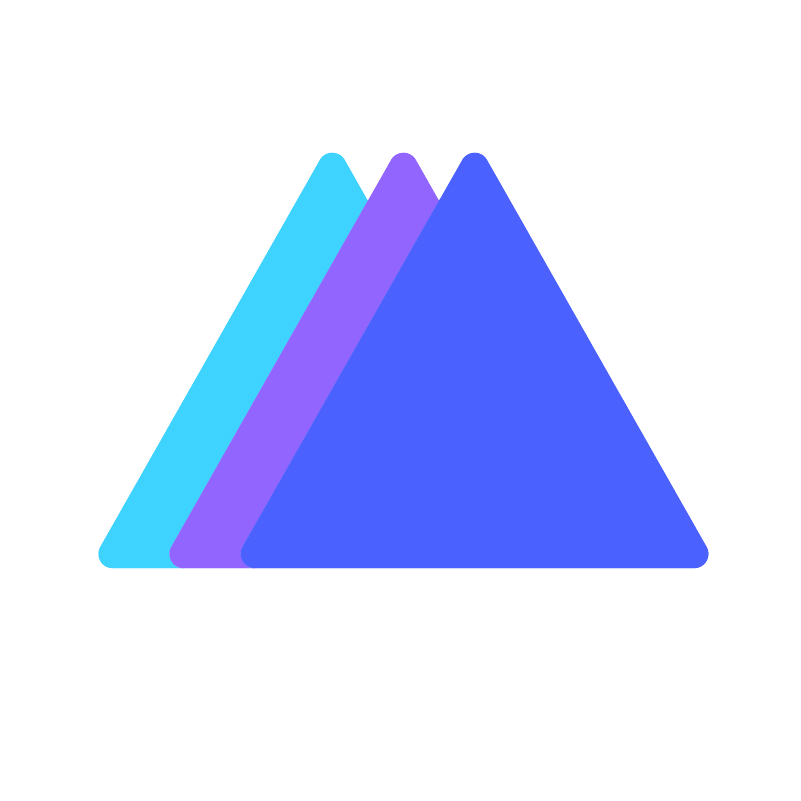 Written by Virtualitics
Jan 11, 2023 9:33:18 AM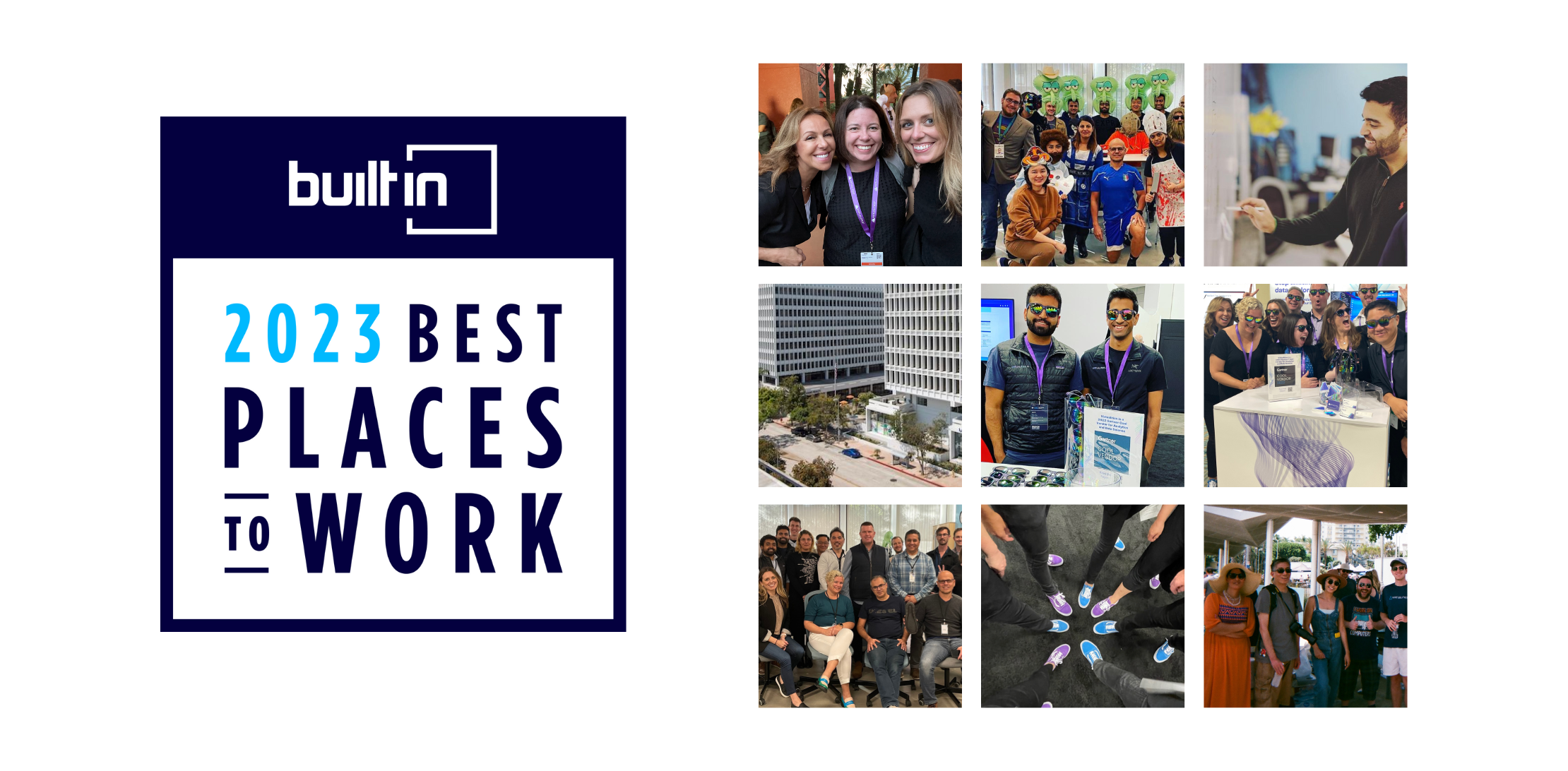 PASADENA, Calif., Jan. 11, 2023 — Virtualitics, an artificial intelligence and data exploration company, announced today they have been named one of the best Los Angeles startups to work for on Built In's 2023 Best Places to Work List. Each year, Built In recognizes companies of all sizes, honoring both remote-first employers and companies in large tech markets across the country.
"Virtualitics takes pride in being a place our employees are proud to call home," said Michael Amori, CEO and co-founder of Virtualitics, "This recognition in particular means a lot because of its focus on companies that truly value their employees. Our team is the backbone of our work and we are thoughtful about cultivating desirable work conditions for them."
The annual Best Places to Work List is developed with an algorithm that is created using company data about compensation and benefits. The list also takes into account remote and flexible work opportunities, programs for DEI and company culture.
"It's my honor to congratulate this year's Best Places to Work winners," says Sheridan Orr, Chief Marketing Officer, Built In. "These exemplary companies understand their people are their most valuable asset, and they've stepped up to meet the modern professional's new expectations, including the desire to work for companies that deliver purpose, growth and inclusion. These winners set the stage for a human-centered future of work, and we can't wait to see that future unfold."
This is not Virtualitics' first time being recognized on Built In's Best Places to Work List — it was named one of the 100 Best Places to Work and one of the Top 50 Best Small Companies To Work for in Los Angeles last year.
About Built In's Best Places to Work
Built In's esteemed Best Places to Work Awards, now in its fifth year, honor companies across numerous categories: 100 Best Places to Work, 50 Best Startup Places to Work, 100 Best Midsize Places to Work, 100 Best Large Places to Work and Editor's Choice: 100 Best Hybrid Places to Work. The program honors companies – remote, hybrid and in-office – with the best total rewards packages across the U.S. and in the following tech hubs: Atlanta, Austin, Boston, Chicago, Colorado, Dallas, Houston, Los Angeles, Miami, New York, San Diego, San Francisco, Seattle and Washington DC.