DATA VISUALIZATION, VIRTUALITICS NEWS, ENERGY
Built In honors Virtualitics in its esteemed 2022 Best Places To Work Awards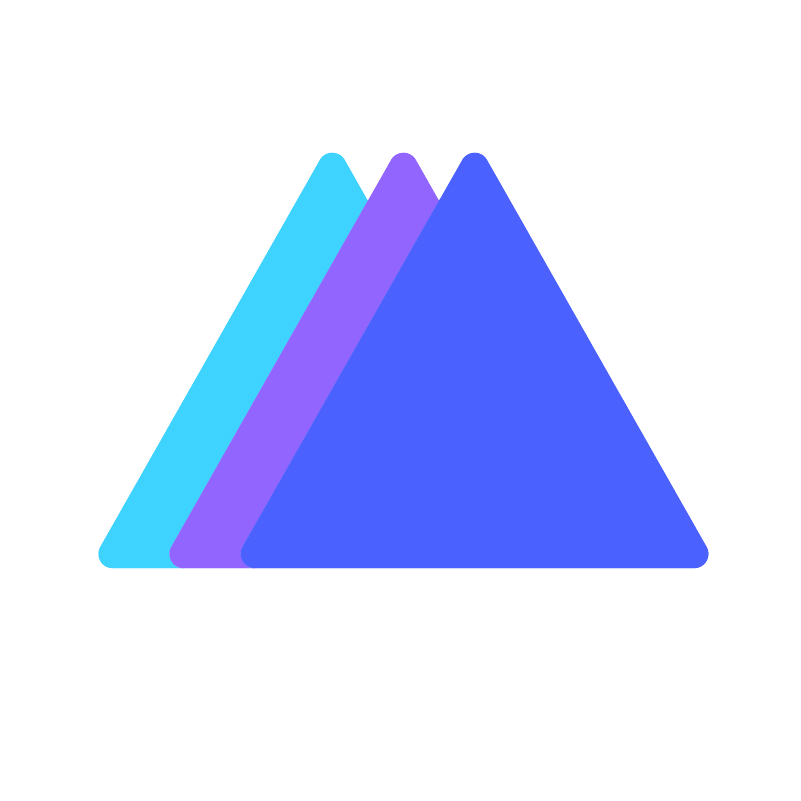 Written by Virtualitics
Jan 7, 2022 1:48:18 PM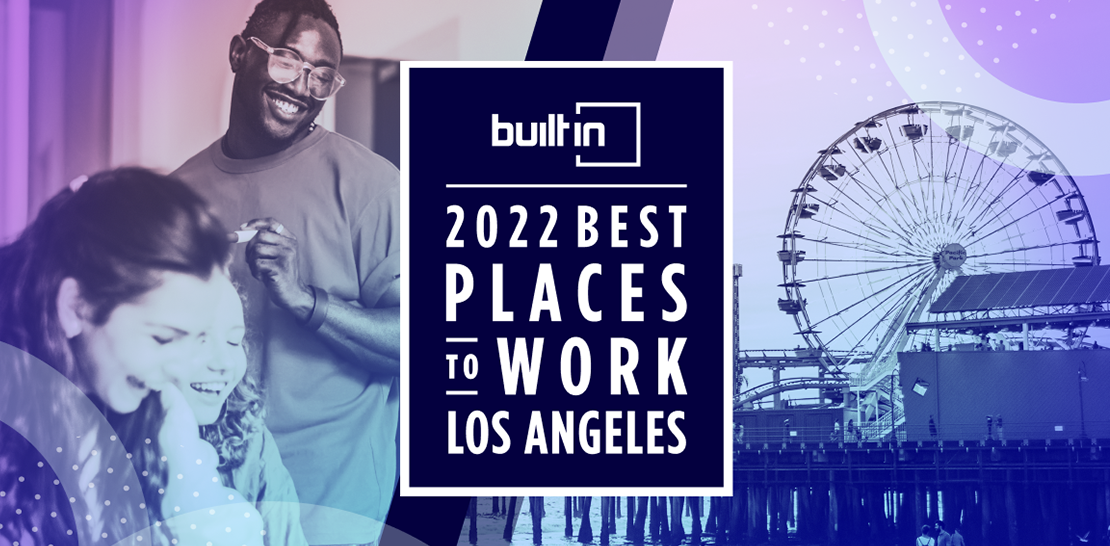 Built In today announced that Virtualitics was honored in its 2022 Best Places To Work Awards. Specifically, the annual awards program includes companies of all sizes, from startups to those in the enterprise, and honors both remote-first employers as well as companies in the eight largest tech markets across the U.S.
"At Virtualitics we strive to create an inclusive culture based on compassionate values and yet at the same time rooted in a bottom line approach." says Michael Amori, CEO & Co-Founder, Virtualitics.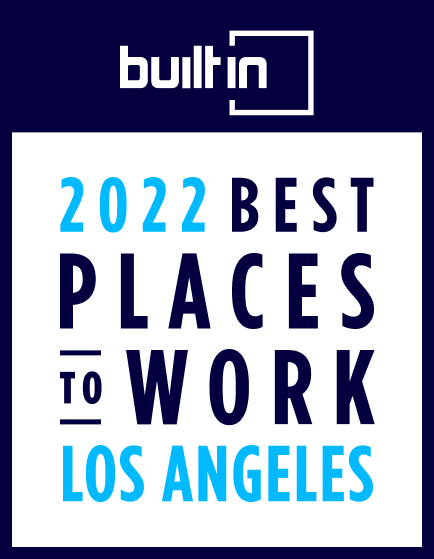 "It is my honor to extend congratulations to the 2022 Best Places to Work winners," says Sheridan Orr, Chief Marketing Officer, Built In. "This year saw a record number of entrants — and the past two years fundamentally changed what tech professionals want from work. These honorees have risen to the challenge, evolving to deliver employee experiences that provide the meaning and purpose today's tech professionals seek."
About Virtualitics
​​Virtualitics is a fast-growing startup providing AI-as-a-Service to help uncover key insights in data. Our software helps customers through a combination of machine learning, immersive data visualization, and a collaborative shared virtual environment. Our technology is based on a decade of research at Caltech (California Institute of Technology) and NASA's Jet Propulsion Laboratory (JPL).
Guess what? We're hiring -- join us!
About Built In's Best Places To Work
Built In's esteemed Best Places to Work Awards, now in its fourth year, honor companies across numerous categories: 100 Best Places to Work, 50 Best Small Places to Work, 100 Best Midsize Places to Work, 50 Companies with the Best Benefits and 50 Best Paying Companies, 100 Best Large Companies to Work For, and 100 Best Remote-First Places to Work.