DATA VISUALIZATION, DATA ANALYSIS
Virtualitics Demo Day at the FinTech Innovation Lab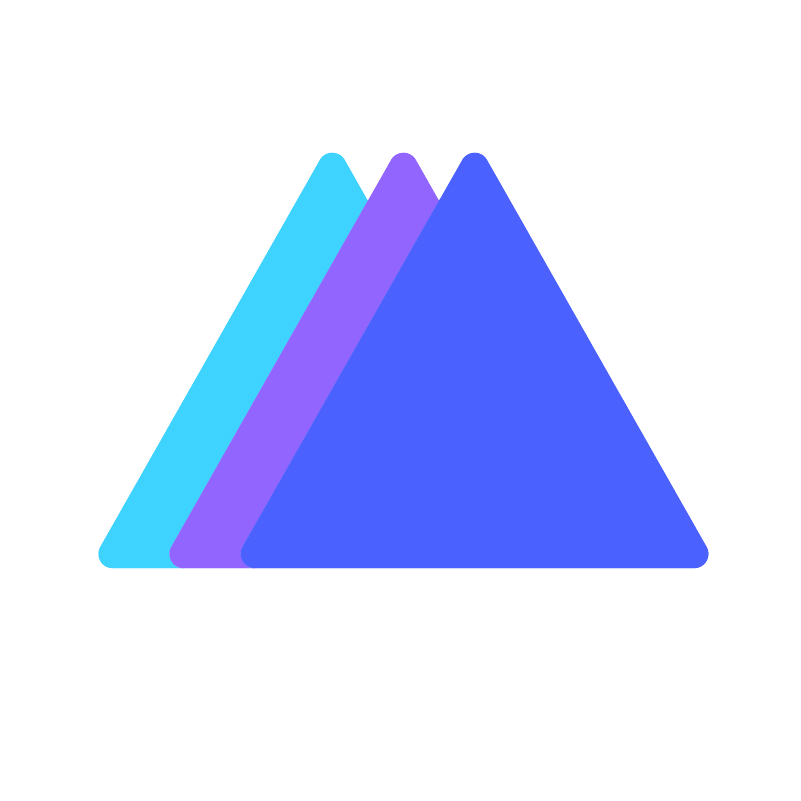 Written by Virtualitics
Oct 20, 2020 12:00:55 PM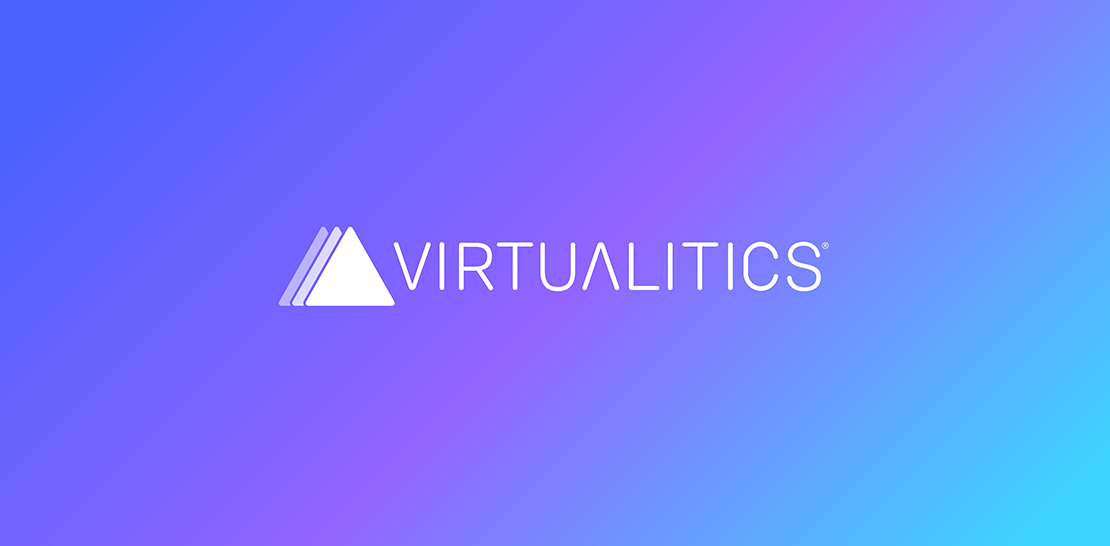 The FinTech Innovation Lab was co-founded by the Partnership Fund for New York City and Accenture in 2010.
Our time at the FinTech Lab was invaluable, helping us to hone our product to be a vital tool not only for financial services but for any company's infrastructure. Watching this video is a great introduction to Virtualitics, but we agree with Ari Koban from BlackRock when he encourages "all of you to go after this, put a headset on and see what it has to offer, and experience what you can learn in this VR environment because it's incredibly impressive!".
Watch how our CEO, Michael Amori, addressed the audience on Demo Day in late June 2018 and shared all of this and more.