Virtualitics ranks #1 out of all intelligence analysis software solutions at Trident Spectre '22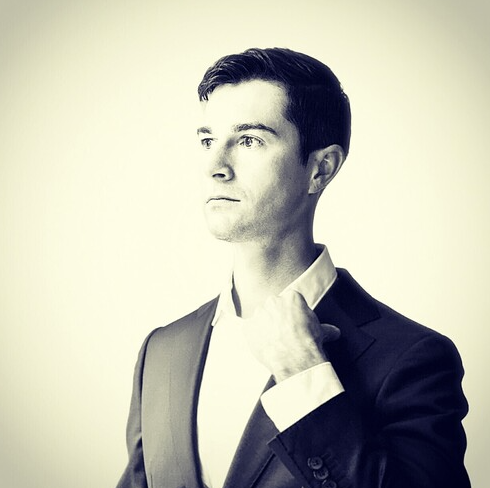 Written by Andrew Green, VP of DOD Product and Customer Success
Dec 8, 2022 1:52:51 PM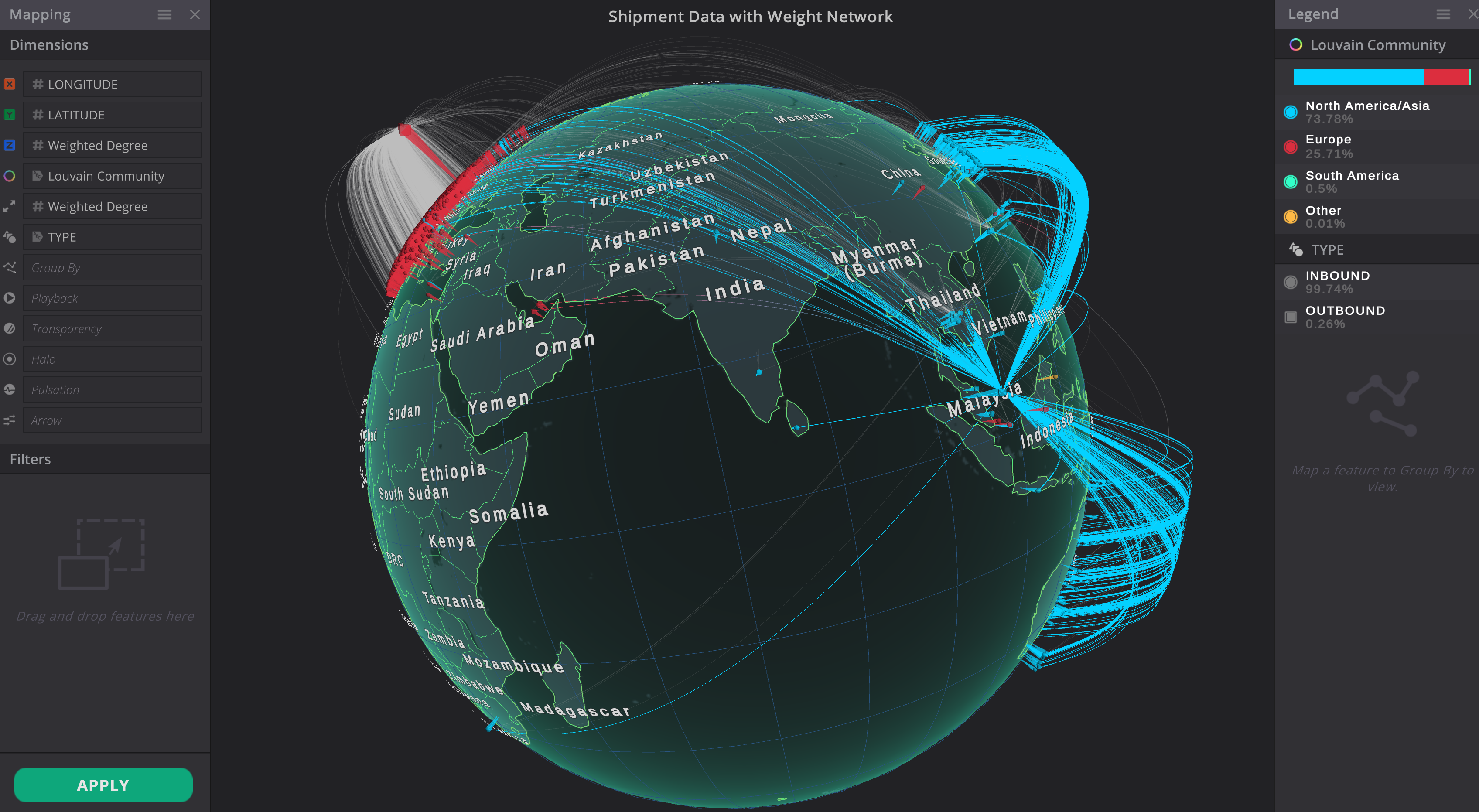 Trident Spectre (TS22) is the Naval Special Warfare Innovation Proving Ground. It's an annual technology experimentation and assessment event, giving companies the opportunity to demonstrate that they can be a capability provider of a technology or combination of technologies that can achieve mission objectives.
Trident Spectre has been finding and validating high-value technologies for the Special Operations Forces community for over a decade and is an opportunity for companies that want to gain access to this unique customer base to demonstrate their capabilities within the context of tactical operations.
Virtualitics Network Graph ML Capability
Virtualitics was selected to attend the event because of our network graph machine learning capability that lets analysts easily discover key data metrics that were previously hidden in lines of tables. The Virtualitics team at Trident Spectre leveraged the automation capabilities that have become a high-value feature for analysts across the community to significantly reduce the time to insight for operations where immediacy and accuracy are in constant demand.
Virtualitics Named Top Performer at Trident Spectre
Following a rigorous three-pronged assessment process at TS22, Virtualitics received the highest marks out of all vendors presenting solutions for intelligence analysts. Participants were scored on:
Usability
How easy is it for people to use and understand the technology?
Feature enablement
How does our product improve upon typical analytical tasks?
Cyber security
Is the technology hardened against cyber threats and vulnerabilities?
Operational relevancy
Does the technology enable our teams to meet critical mission objectives, increase operational readiness, and minimize risk?
Virtualitics was ranked the highest out of all participants because our platform is easy to use, incredibly secure, and adapts to meet the goals and objectives of DOD teams. By providing methods for intelligent data exploration and custom workflows, we are able to efficiently solve some of the most difficult challenges faced by the special operations community.
We are pleased to continue helping our DOD customers increase their awareness of the battle space, reduce time to insight, and scale their use of AI across the workforce. With our vigilant focus on AI ethics, explainability, and model transparency we ensure that our nation's high-performing teams can continue to serve with confidence.
Learn more about how Virtualitics supports our Federal partners.